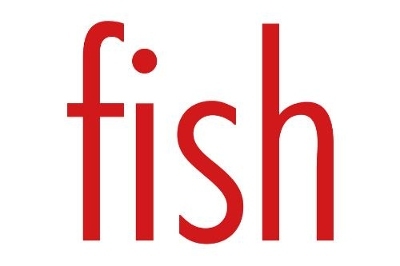 Franchise specialty public relations firm Fish Consulting reported today from Hollywood, Florida, that four new clients have joined its expanding roster, including Kids 'R' Kids Learning Academies, World of Beer, Great Clips and Tin Drum Asiacafe.
Focused on continuing a pattern of aggressive growth, Fish is proud to leverage its franchising experience to serve some of the industry's leading concepts including Massage Envy Spa, Baskin-Robbins, Dunkin' Donuts, The Melting Pot and Orangetheory Fitness.
"The company's growing list of franchise clients is a true testament to our team's commitment to high-quality service and results," Fish Consulting's CEO and Managing Partner Lorne Fisher said. "We're excited to expand our food service portfolio with Tin Drum Asiacafe and World of Beer, while also building our education and service support with Kids 'R' Kids Learning Academies and Great Clips."
Having recently celebrated its 10th anniversary, Fish has experienced significant growth in the past several years. In 2015, Fish was named for the second consecutive year to the Inc. 5,000 -- Inc. Magazine's ranking of the fastest-growing, privately held companies in America. Additionally, PRWeek and the South Florida Business Journal have recently named Fish among "Best Places to Work."
The agency's services range from brand building, franchisee recruitment and internal communications to crisis communications, cause marketing, local/national media relations and social media management.
Fish is based in Hollywood, Florida, with operations in Atlanta, Washington, D.C., New York and London.
More News