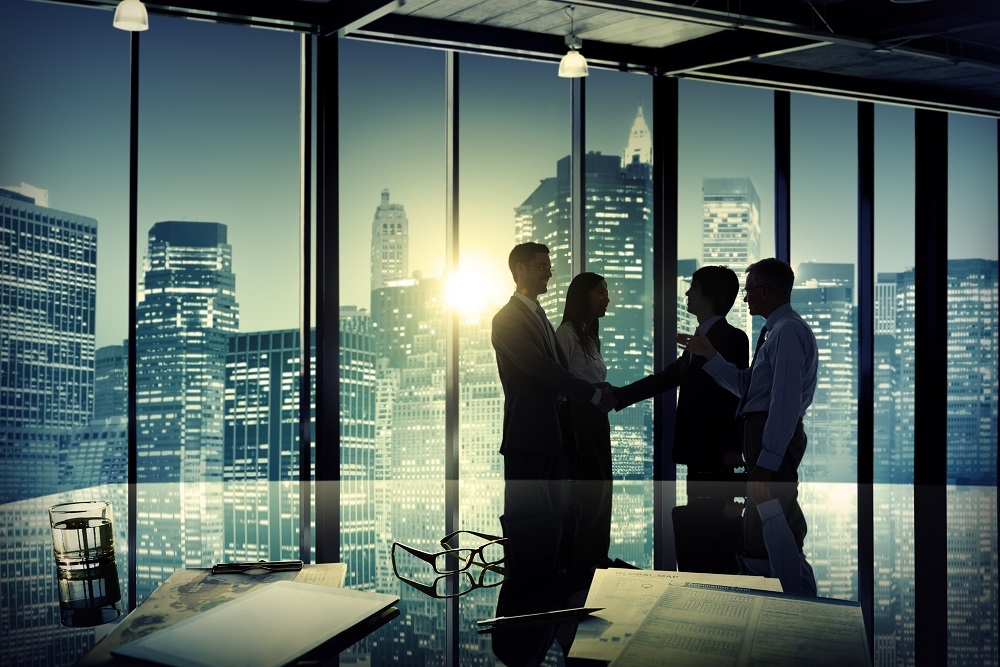 United Data Technologies (UDT) Inc. of Doral said Sales Enablement Director Mariana Lugaro has been named to serve on the Florida Advisory Council on Small and Minority Business Development under the auspices of the state's Department of Management Services (DMS).
"The members of the Florida Advisory Council are instrumental in providing critical knowledge regarding the unique challenges small and minority businesses encounter," DMS Secretary Chad Poppell said.
Poppell appointed Lugaro and several other members of numerous small businesses and government entities centered on diversity and equity. The council's goal is to lend Florida professional perspective and proficiency to facilitate development and economic opportunities for small and minority businesses.
"I'm honored to be appointed to this advisory council and for the opportunity to improve engagement and support of Florida's woman-, veteran- and minority-owned small businesses," Lugaro said.
UDT specializes in technology solutions and managed services in the nation's Southeast and Midwest regions, assisting clients in obtaining the most return on their technology investments by lowering risk and costs while increasing efficiency.