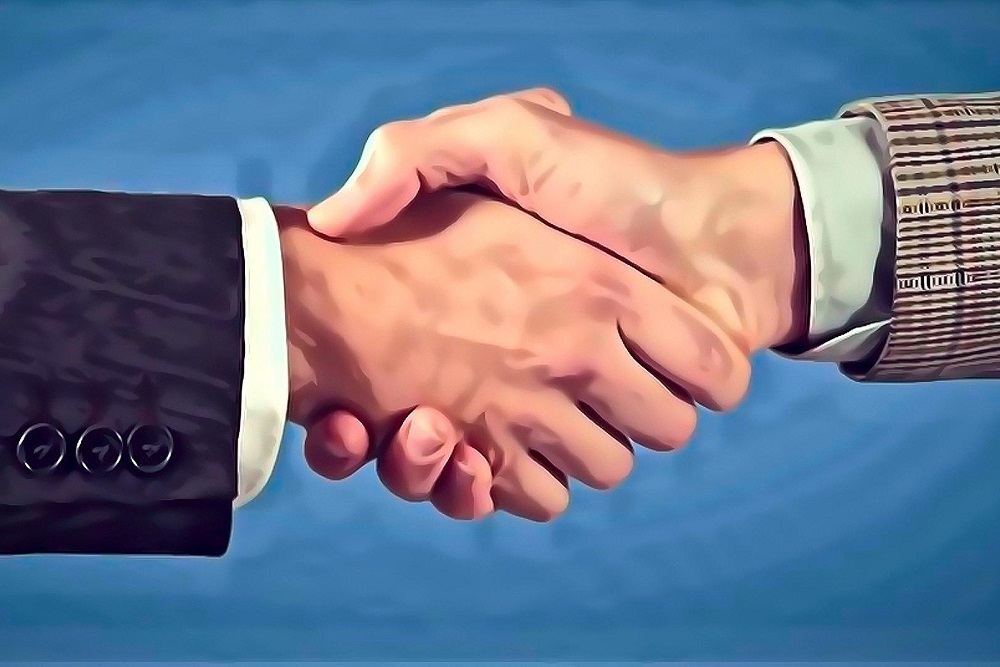 Florida's SBDC (Small Business Development Center) Network recently teamed with the Orlando-based Hispanic Business Initiative Fund (HBIF), which has been serving Central Florida with free, bilingual business development services to entrepreneurs since 1991, to form a unique partnership to help small businesses reach their goals.
HBIF State President and CEO Augusto Sanabria and Florida SBDC Network CEO and State Director Michael Myhre signed a memorandum of understanding (MOU) on Sept. 19, in conjunction with the Florida SBDC's 40th anniversary celebration in Orlando, to begin a collaboration aimed at raising awareness and promoting cooperation among stakeholders.
"Our mission is to help Florida's small businesses grow and succeed," Myhre said. "Establishing strategic partnerships such as with the Hispanic Business Initiative Fund of Florida provides opportunities to streamline services to better serve Florida's small business community."
Under the terms of the agreement, SBDC will refer Hispanic entrepreneurs to HBIF; in turn, HBIF will refer non-Hispanic clients and more advanced business stakeholders to the SBDC.
"HBIF has built relations with SBDC offices across Florida for many years, but this agreement will foster even greater collaboration," Sanabria said. "This partnership will allow us to offer additional resources to entrepreneurs and complement each other's strengths, leading to greater economic development."
The Florida SBDC Network, headquartered in Pensacola and operating dozens of offices throughout the state, is the state's main business assistance resource. It is nationally accredited by the Association of SBDCs.