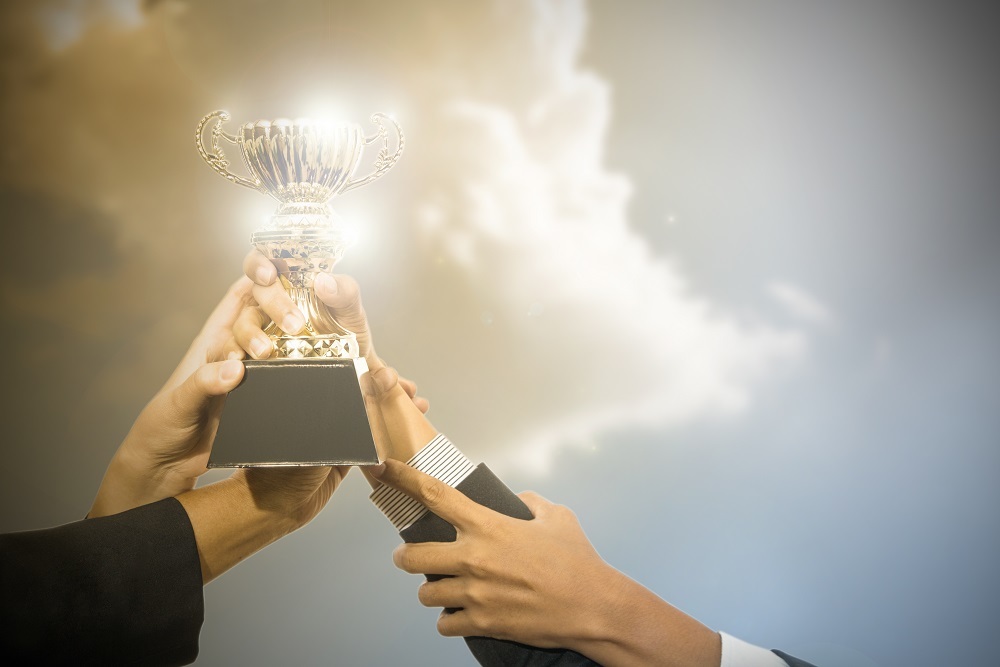 For its high achievements in the building and design sector, Stevens Construction recently earned "Sand Dollar" awards from the Naples-based Collier Building Industry Association for health care and banking facility projects.
Stevens Construction, which is headquartered in Fort Myers and handles many large-scale commercial projects in health care, hospitality and general commercial areas, accepted the awards at a Sept. 24 ceremony at the Ritz-Carlton Tiburon in Naples.
One prize acknowledged Landmark Hospital of Southwest Florida in Naples as the "Best Healthcare Facility Over $5,000,000" for 2016; while the other honored the company for its construction of FineMark National Bank & Trust in Naples in the category of "Best Financial Facility Under $1,000,000."
To earn a Sand Dollar award, construction professionals must demonstrate excellence in the building industry, with criteria including originality, meeting challenges and effective fulfillment of market needs.
Specializing in commercial health care construction, Stevens Construction operates offices located in Orlando, Tampa and Fort Myers, handling all management aspects of design and construction.
Collier Building Industry Association (CBIA) offers education and resources to members of the construction industry throughout Collier County, supporting locally oriented advocacy, networking and philanthropy.