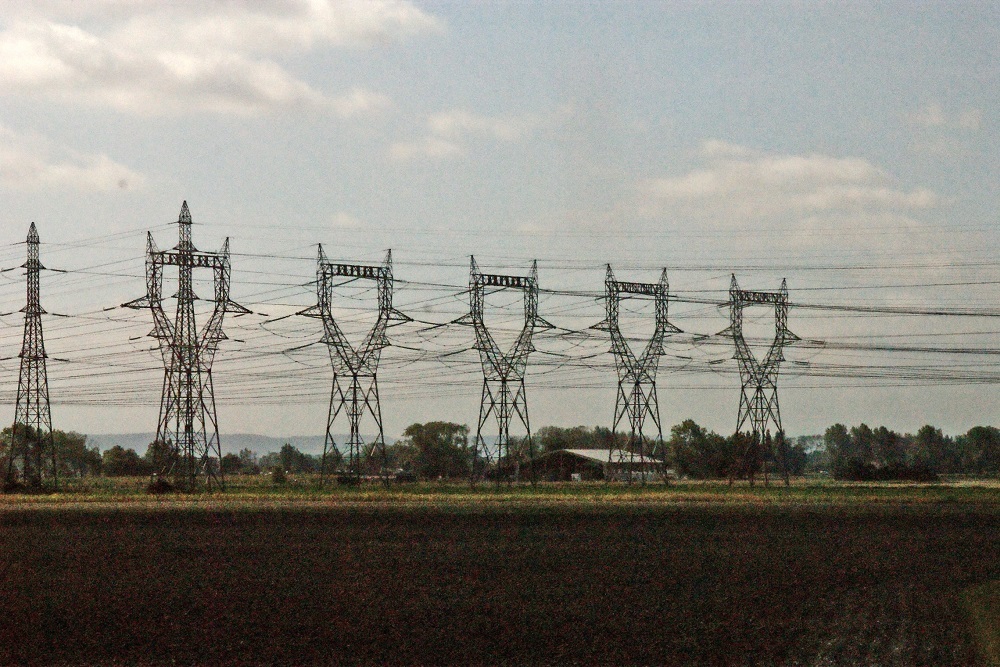 Florida Power & Light (FPL) said Sunday that its 15,000-member team is working to restore power to the hardest-hit areas of the state and is addressing the final 10 percent of 1.2 million customer interruptions caused by Hurrican Matthew.
FPL president and CEO Eric Silagy praised the crews' work throughout the emergency, stating that over 1 million customers were back online within 48 hours of Hurricane Matthew.
"(We) made tremendous progress … less than 48 hours after Matthew left our service territory, but we're not done yet," Silagy said. "Our crews are squarely focused on the few remaining customers out of power in the hardest-hit areas of North and Central Florida, and we won't stop until the last customer's lights are back on."
FPL reminds residents to avoid downed power lines, to drive carefully and to take precautions when reactivating electrical appliances and handling generators.
FPL is also involved in cooperative efforts statewide, partnering with other utilities and contractors.
"We know that electricity is critically important for our customers, and we understand how frustrating it is to be in the dark," Silagy said. "That's why we brought in more resources before this storm than ever before. You have our firm commitment that we'll continue to work 24/7 to help get our communities back to normal."