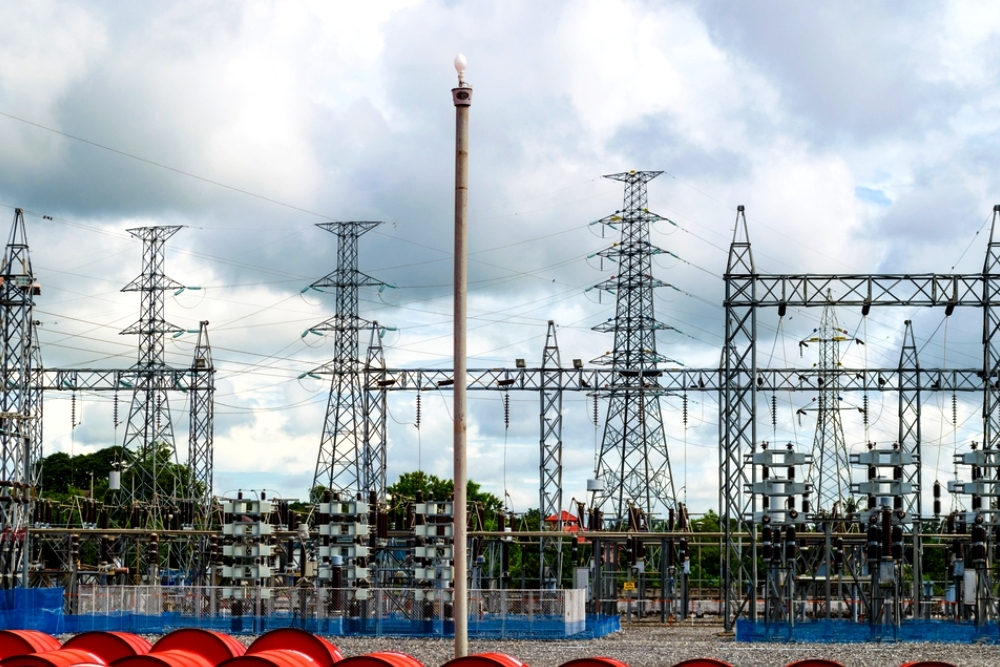 Florida Power & Light (FPL) reported this week all of its over 1 million customers regained their power within 48 hours of Hurricane Matthew's departure from its service territory.
The utility's overall investment of $2 billion in a strong infrastructure over the last decade was put to the ultimate test with the arrival of the storm, upgraded to a Category 4 as it made landfall this month.
"By the end of the second full day after Matthew left our area, we were able to restore power to 98.7 percent of our customers," FPL's president and CEO Eric Silagy said.
At its peak, FPL's workforce totaled 15,000 — representing a combination of employees, contractors and other cooperating utilities from outside Florida.
"We are grateful to our partner utilities and contractors who answered the call and helped us restore service," Silagy said. "We also want to thank Gov. Rick Scott, as well as state and local officials, for their leadership during what will arguably go down as one of the worst storms to impact Florida in recent memory."
Preliminary data analysis indicated automatic pole and wire switches prevented approximately 80,000 outages with no failures reported. Additionally, any damage sustained to equipment resulted mainly from falling debris.
"[The] significant investments we've been making in our electric grid over the past decade are clearly providing benefits for our customers," Silagy said. "Were it not for these improvements, a storm of this magnitude and strength would have resulted in a much longer and more costly restoration."