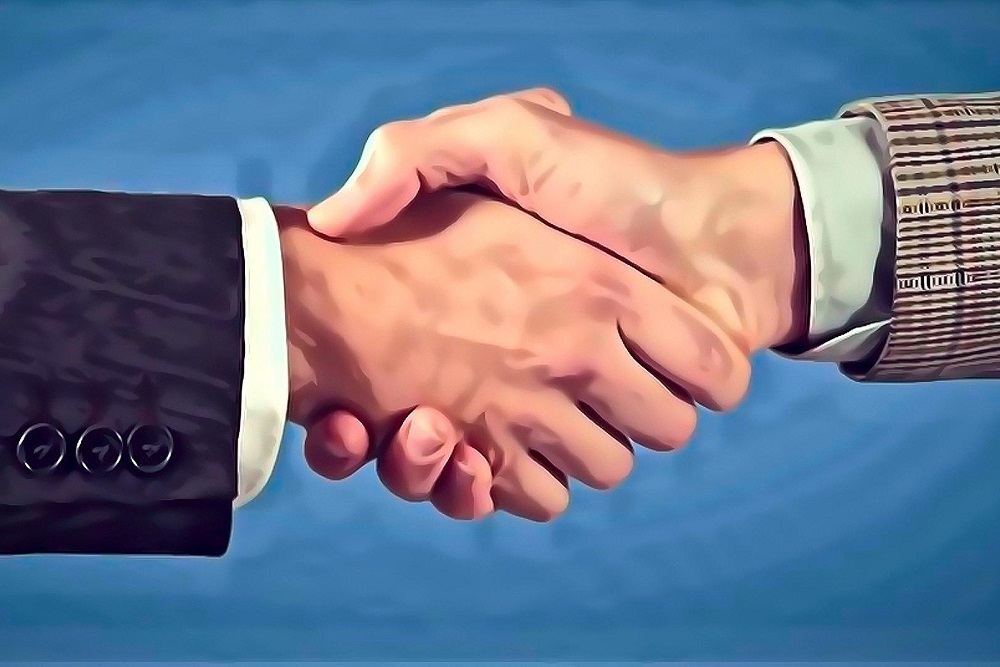 The newly established St. Petersburg Area Economic Development Corporation (EDC) recently tapped J.P. DuBuque of the Hillsborough EDC to be its first president.
"We set out this year to formalize our efforts in economic development and I'm pleased to announce today our excitement for achieving this very important milestone," St. Petersburg Area Chamber of Commerce Chairman Greg Holden said. "Our chamber's mission is economic growth and community vitality for St. Petersburg and the EDC will play a major role in ensuring our success."
The new council derived from a "Grow Smarter" campaign that chamber, city and local constituents committed to over two years ago. Focusing on economic sustainability and inclusivity, the strategy recognizes key areas in which to encourage business growth in the St. Petersburg area.
"It's an honor and privilege to be selected for this position," DuBuque, currently vice president for finance/administration at Hillsborough EDC, said. "St. Petersburg is building an enviable brand as an inclusive, forward-thinking community that can stack up quite favorably against any other market when it comes to opportunity for success and quality of life."
Under Mayor Rick Kriseman's leadership, St. Petersburg partnered with the St. Petersburg Area Chamber to form the EDC as a "Cornerstone" founding investor. Chamber President and CEO Chris Steinocher commended the blend of businesses and organizations forming the EDC with a shared vision and aspiration for an even greater St. Petersburg.
The chamber, which plans to announce founding board members and investors in the near future, also revealed that member Michael Vivio, president and CEO of Valpak, will become the group's first chairman.