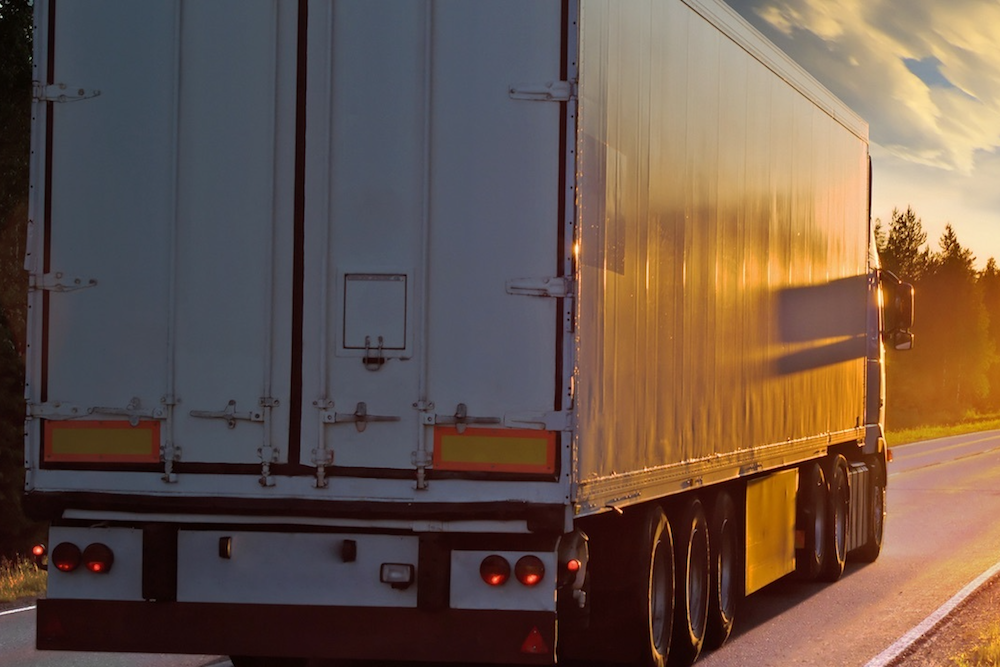 Tampa-based transportation telematics firm Pegasus TransTech recently named Mark Spicer as its vice president of integrated solutions to lead sales and product strategy for its Transflo brand.
Spicer brings more than 30 years of experience to his new role and most recently worked with Rand McNally. He offers practical know-how in transport technology and logistics, mobile communications and fleet navigation.
Spicer earned a bachelor's degree in sales and marketing from the University of Memphis.
"Mark joins the company with an impressive background that includes driving adoption of transportation technology among enterprise fleets, and we're excited to have him expand Transflo partnerships and integrations," Pegasus TransTech President and CEO Frank Adelman said.
Transflo is a system utilized by thousands of trucker and freight broker operations. It functions by connecting clients to electronic resources for load management, route logistics, dispatch communications and delivery documents from any location.
"Technology has created a pivotal moment for the transportation industry," Spicer said. "The Transflo brand and technologies are highly respected throughout the industry, and I look forward to connecting enterprise fleets with new solutions, better user experiences, and greater value."