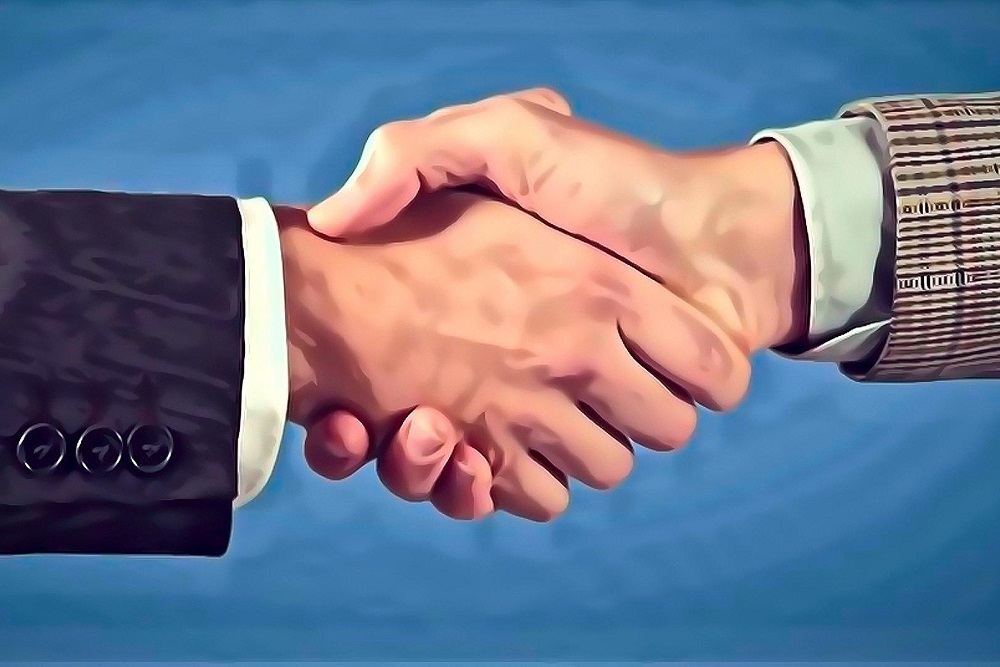 Tampa-based Carter Validus Mission Critical REIT II Inc. (CVMC REIT II) said it recently acquired a 15.87-acre site in California housing a shell data center and commercial substation for approximately $79.5 million.
A 288,000-square-foot building houses the AT&T Hawthorne Data Center. CVMC REIT II will take over the existing lease with AT&T Corporation, a wholly owned subsidiary of AT&T Inc. that provides IP-based service to global businesses.
"The acquisition of the AT&T Hawthorne Data Center represents an opportunity to invest in a mission critical property with a strong brand affiliation," Michael Seton, president of CVMC REIT II, said. "We strive to be a true capital partner for our tenants and are excited to expand our already important relationship with AT&T Corporation by adding this high-quality data center to our growing portfolio."
Under AT&T Corporation's purview, the property serves over 3.5 million clients of diverse sizes and types. It is highly secure, with 24-hour on-site surveillance, biometrics scanning and keycard access systems and alarmed entries. Additionally, its exterior gate perimeter is guarded.
"This is a great example of how we continue to execute our mission critical, income-producing real estate investment strategy and we believe this acquisition will translate into additional value for our portfolio," CVMC REIT II CEO John Carter said.