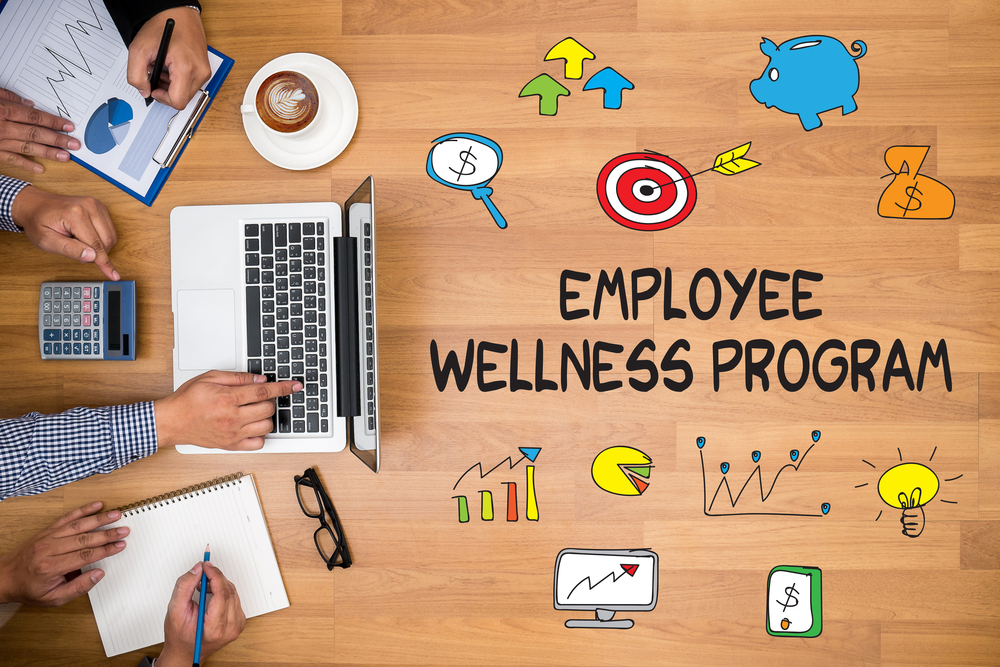 Easing one's workload and skirting sick days will be among the topics to be addressed by regional health leaders at panel discussions on workplace wellness being presented by the Above Board Chamber of Florida at two early November lunch events in Fort Myers and Naples.
Titled "Your Body, Mind, and Health for Your Business in 2017," the discussions adopt a holistic approach to maximizing productivity by striving for optimum health. Speakers at both luncheons will range from health care practitioners to medical and retail experts. Both luncheons require advance reservations and will be sponsored by several health professionals.
The Fort Myers luncheon, emceed by Ryan Sheehy of Fort Myers' CONRIC PR & Marketing, is set for 11:30 a.m.-1 p.m. on Nov. 10 at the Harborside Event Center, 1375 Monroe St. in Fort Myers.
The Naples luncheon, to be emceed by Sue Huff of Naples-based E. Sue Huff and Associates, will be held from 11:30 a.m.-1 p.m. on Nov. 14 at the Hilton Naples, 5111 Tamiami Trail North in Naples.
Registration deadlines are Nov. 3 and Nov. 7 respectively.
Both events cost $25 for Above Board Chamber of Florida members and $30 for guests, with slightly higher prices for late enrollment. Nonmembers are encouraged to attend and consider joining. To register, go to www.aboveboardchamber.com.
The award-winning Above Board Chamber of Florida, based in Fort Myers, is a self-described "new kind of Chamber" dedicated to bringing people of all faiths together within the community, in the workplace and among one another.