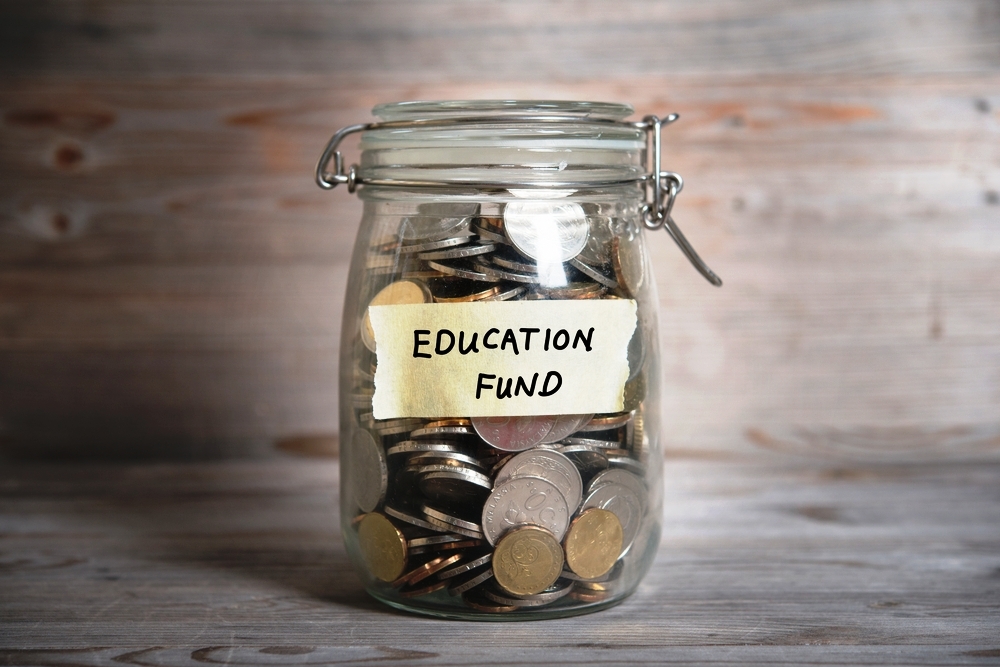 Economical, prepaid educational plans are now available for selection by Florida families during the 2016-17 open enrollment season for the Florida Prepaid College Board's prepaid tuition plans and prepaid dormitory plans.
"Prepaid plan prices for this open enrollment period remain near the historic lows we have seen for the past three years," Board Chairman John Rood said. "We encourage families to start saving now by selecting the plan that best fits their college savings goals."
This year's open enrollment runs through Feb. 28, 2017. Prices begin at a low monthly rate and range upwards depending on family needs. Currently, the program is structured into several tiers, with rates for newborns starting with a four-year university plan for $187 a month, a 2 + 2 Florida Plan for under $148 a month or a 4-Year Florida College Plan for under $117 monthly.
Each prepaid plan is guaranteed by the state of Florida. Families can even choose to invest from a child's earliest days, with selections including a newborn plan. Guidelines are in effect for instances of out-of-state enrollment, sibling eligibility, and refund conditions.
"Our 2- and 4-Year Florida College Plans allow families to save for college in a more affordable manner, which is part of our commitment to making saving simple and accessible," Board Executive Director Kevin Thompson said. "However families save, we hope they will use this open enrollment period to learn more and start saving for college."