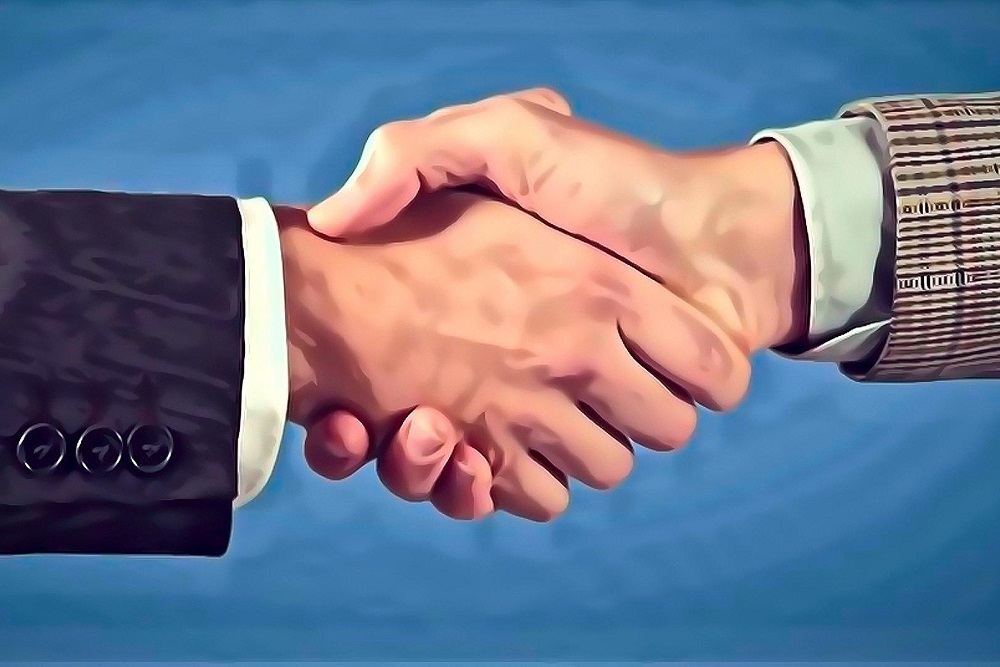 MagneGas, Tampa's cutting-edge natural gas provider with a patented renewable waste process, said recently that veteran oil and gas leadership expert Scott Mahoney will become its chief financial officer and secretary on Dec. 1.
Bringing a background in corporate finance, planning, mergers and acquisitions and risk management, Mahoney most recently worked at Phoenix Group Metals LLC, a recycling company. Additionally, he served as CFO at various fuel businesses and as vice president at MP Morgan Chase.
"(Mahoney) has an impressive track record in the energy and recycling industries and brings vast skills to MagneGas from his experience at several growing companies where he was instrumental in providing the finance vision, strategy and leadership to help these organizations transition to the next level," MagneGas CEO Ermanno Santilli saidi. "We look forward to his contributions as we continue to execute on our strategy and deliver shareholder value."
Mahoney, a Certified Financial Analyst (CFA), earned a bachelor's degree from the University of New Hampshire and an MBA from the Thunderbird School of International Management at Arizona State University.
Current CFO Luisa Ingargiola will remain active with the firm and will continue to serve on MagneGas' board of directors.