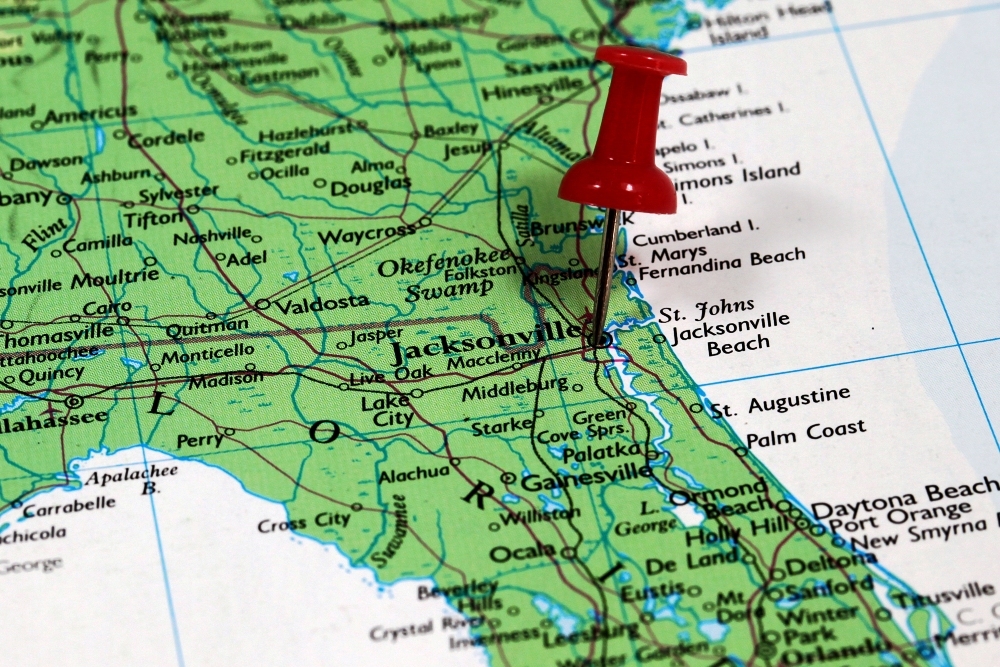 Florida Gov. Rick Scott and other officials recently kicked off the I-95/I-295 North Interchange infrastructure upgrade project in Duval County to improve traffic flaw and safety.
The project aims to improve the existing highway junction as well as access to JAXPORT facilities. When complete, the road system will better connect JAXPORT with Interstate 95; downtown Jacksonville with the Jacksonville International Airport; and benefit tourists arriving in central Florida.
"Governor Scott recognizes that strong economic growth can benefit from strategic investments in transportation infrastructure," Florida Department of Transportation Secretary Jim Boxold said. "His investments in this area and around the state continue to help support Florida families and businesses."
The state of Florida contributed $103 million of the estimated $177 million cost of the project, with the remainder of the funding coming from federal sources. The work is expected to take approximately 3.5 years to complete.
"Jacksonville is experiencing exciting growth and we are fully dedicated to making sure our roadways remain safe for all the families, visitors and business owners in our area," state Rep. Lake Ray (R-Jacksonville) said. "I look forward to seeing the I-95/I-295 North Interchange project's successful completion."
Scott added that the work will spur economic growth and improve safety for northeast Florida residents, business owners and visitors.
"We are proud to be welcoming so many families and job creators to Florida, and we must do all we can to make sure our roadways are prepared for future growth," Scott said. "We will continue to make important investments in projects like the I-95/I-295 North Interchange to ensure Florida's transportation system remains a national leader."