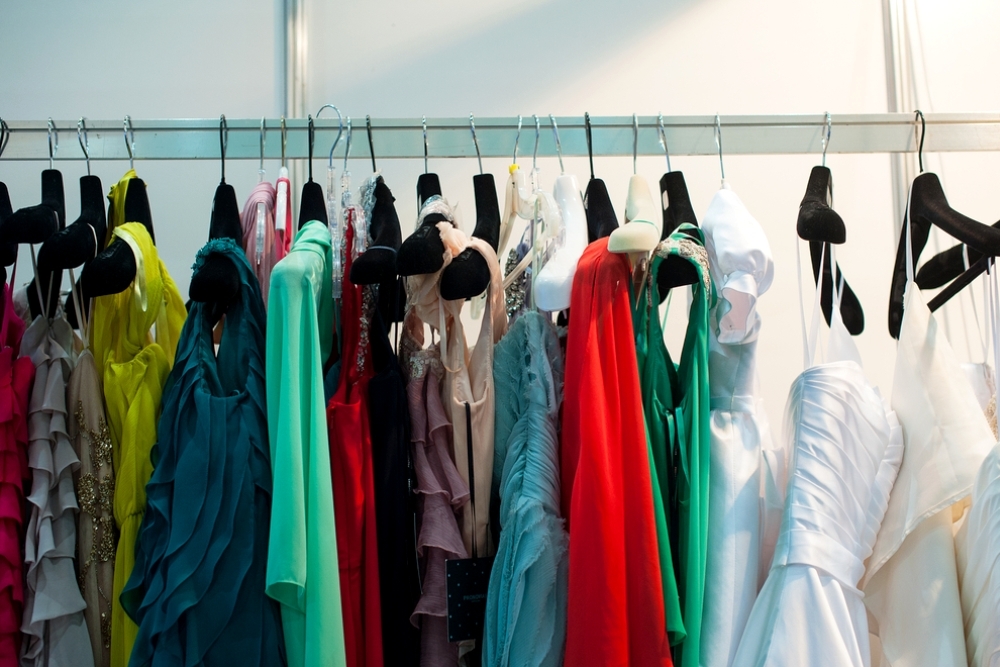 Chez Cirque Fashions will launch its apparel line in the heart of St. Petersburg with a special event from 5-9 p.m. on Dec. 9 at Jackie Z. Style Company, 173 2nd Ave. N. in the Sundial center.
The storefront's grand opening event will feature a ribbon cutting as the business officially kicks off its North America brand launch with local government and economic leaders, including St. Petersburg Chamber of Commerce President and CEO Chris Steinocher.
Chez Cirque was established by fashion designer Jeannie Bloomfield, who manifested a model so original that it has a patent pending with the U.S. Patent and Trademark Office. Essentially, her designs are intended for any woman and every occasion.
Not only shoppers will benefit, but also the local workforce, because the owner has opted to house her full manufacturing operation in St. Petersburg.
"I fell in love with the vibrant creative population of this town and the area's business friendly environment," Bloomfield said. Her concept met with a warm welcome from Mayor Rick Kriseman, who praised Chez Cirque's choice to make the city its home.
"We are committed to being a place where entrepreneurs can thrive," Kriseman said. "I am excited that Jeannie has felt that enthusiasm and decided to become a part of it. We are pleased that she chose the Sunshine City to manufacture her products and launch her business; we wish her the best and look forward to celebrating her future successes and growth."
Long a local waterfront destination for shopping and dining, the Sundial shopping hub's newest addition will expand its appeal in the retail sector for customers looking for attractive garments without having to travel far and wide.
"You don't need to be a runway model to look great in Chez Cirque fashions," the St. Petersburg Chamber of Commerce said.