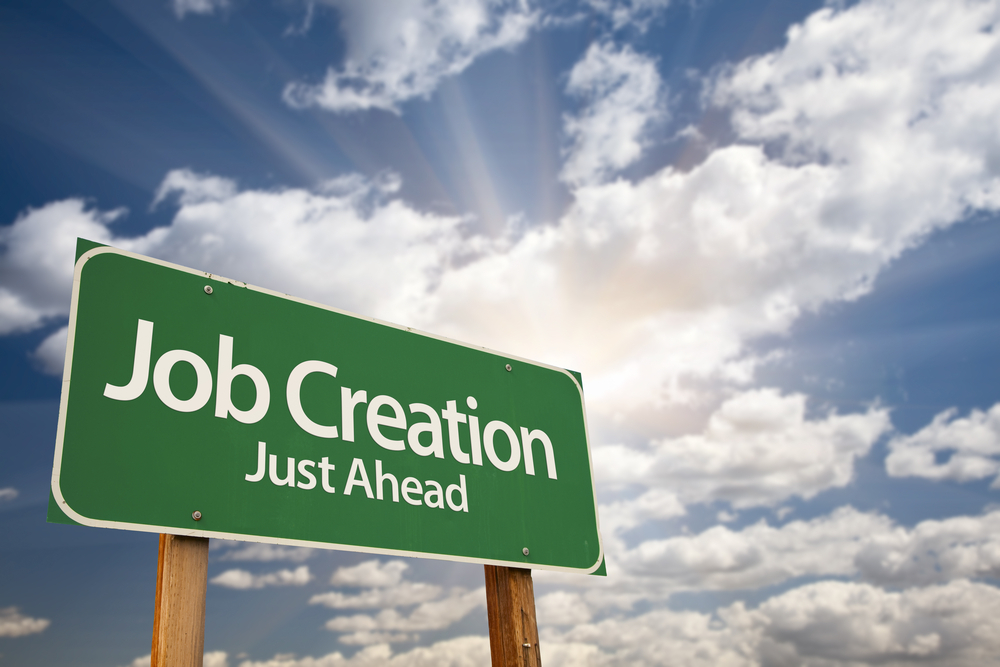 St. Petersburg city leaders announce job creation program Courtesy of Shutterstock
Unemployed young adults in south St. Petersburg are expected to gain improved access to jobs once the city's new workforce development and readiness program gets underway.
St. Petersburg leaders announced the new program Dec. 8, asking companies to submit proposals to help drive innovation through new job creation programs or enhancing ones already in place.
The target area, the South St. Petersburg area, is bounded by Fourth Street and 49th Street and Second Avenue North and 30th Avenue South. The proposals should address job training for young adults between the ages of 16 and 24, single-parent families and ex-offenders, according to the city's news release.
A pre-proposal conference was conducted Dec. 13. View the RFP's details by clicking here.