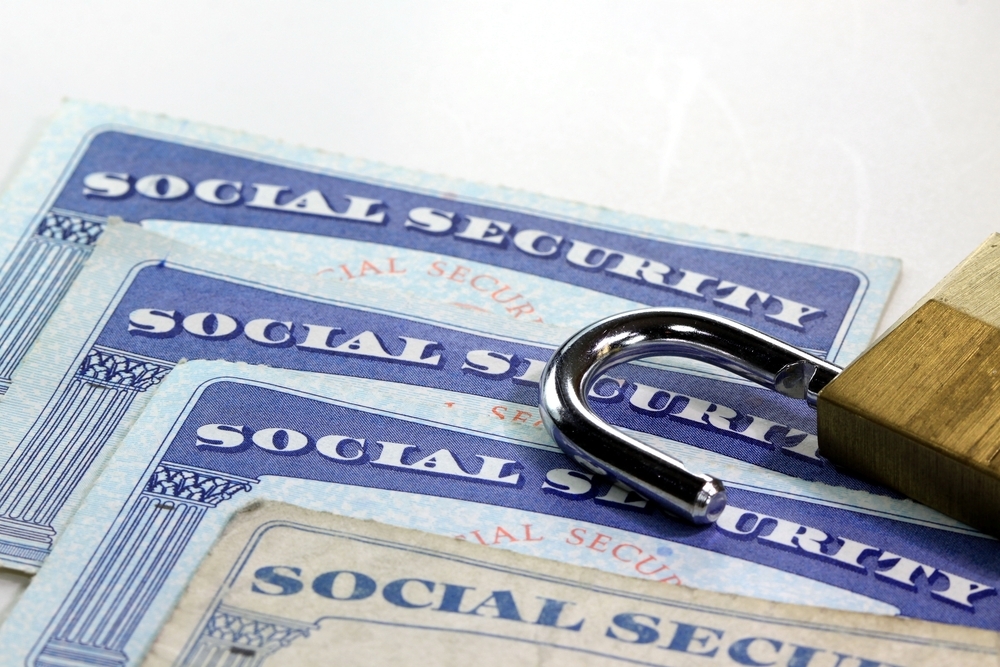 Upcoming workshops to help retirees avoid identity theft Courtesy of Shutterstock
Identity thieves can not only capture your credit card information during online shopping: they can also impersonate their victims to steal government benefits.
That is why Hodges University will be holding two workshops in January, designed to help retirees avoid the pitfalls of identity theft.
The one-hour classes -- held at 3 p.m. on Jan. 11 and Jan. 18 -- are produced by the university's Identity Fraud Institute. A $25 registration fee is in place.
Even credit monitoring isn't a bulletproof way to protect oneself, warned Carrie Kerskie, the institute's director.
"While identity theft cannot be prevented, there are simple steps that one can take to greatly reduce the risk of specific types of identity theft," she said.
The Jan. 11 workshop will be held at Hodges University's Naples campus at the Gaynor Building. Attendees of the Jan. 18 session will meet in Building U on the Fort Myers campus.
Click here to register. Learn more by contacting Kerskie at 239-598-6281 or ckerskie@hodges.edu.