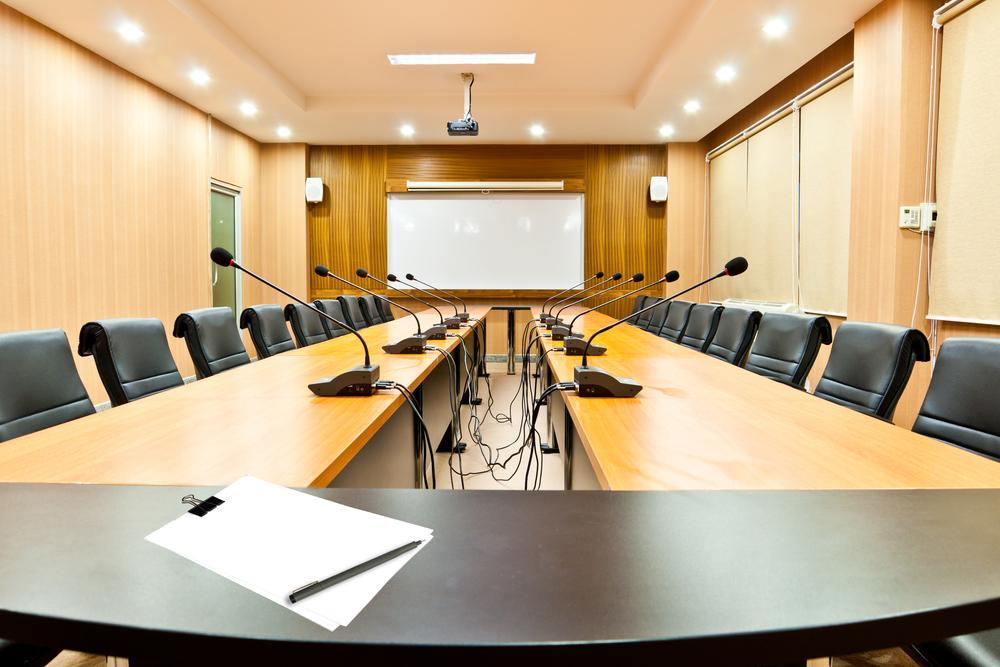 Two trustees serving on the University of Florida's board have been reappointed to terms lasting to 2021, Florida Gov. Rick Scott's office said in a Dec. 21 announcement.
The appointments of Dr. Jason Rosenberg and James Heavener to the board are pending approval by the Florida Senate.
Rosenberg, a veteran of the U.S. Air Force Reserve's Medical Corps, is a Gainesville plastic surgeon with The Orthopaedic Institute. He earned his medical degree from the University of Florida.
Heavener is president and CEO of the Heavener Co. and CEO and co-chairman of Full Sail University. He has a bachelor's degree in business administration from the University of Florida and a management degree from the Harvard School of Business.