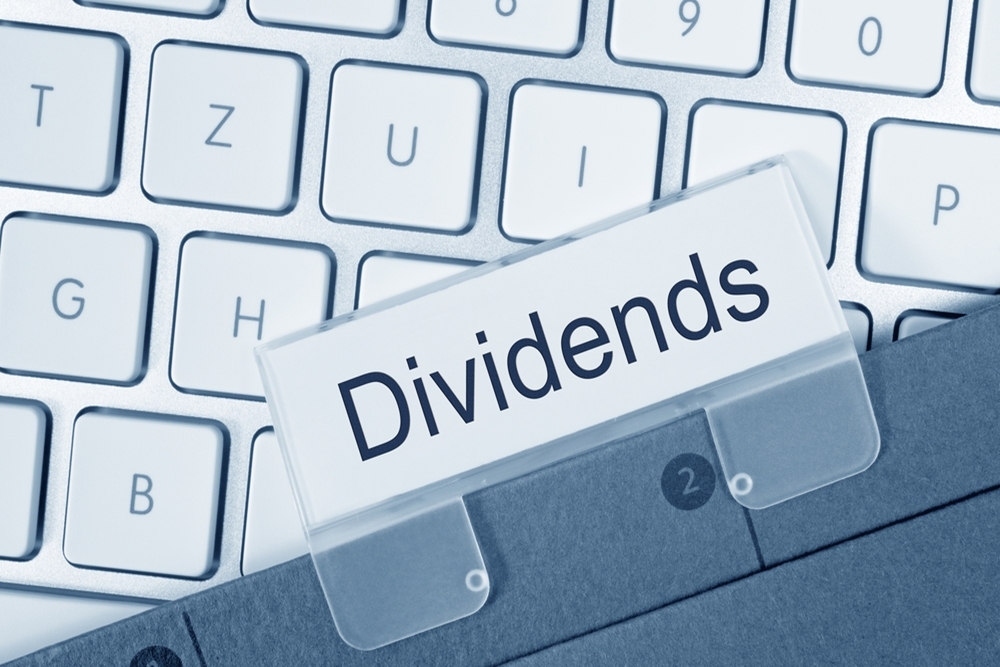 Come Feb. 1, shareholders of Publix Super Markets should watch their mailboxes or bank accounts for a 22.25-cents-per-share quarterly dividend payout, the Lakeland-based grocery chain said in a news release.
The dividend was announced Jan. 2 by Publix's board of directors and will go to common-stock shareholders of record as of Jan. 13, the release said.
Named to the Fortune 100 Best Companies to Work for in America list for 19 years, the grocery chain employs 189,000 workers at more than 1,100 stores in six states across the Southeast, the release said.