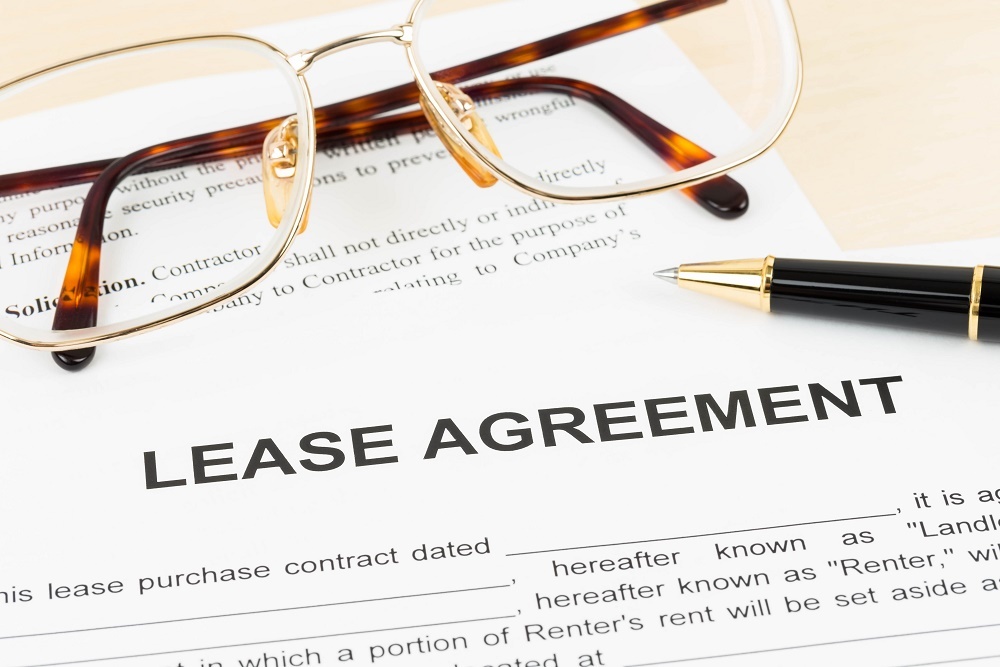 shutterstock.com
Commercial real estate services firm NAI/Merin Hunter Codman Inc. recently said it completed the largest office lease transaction for the year 2016 in Palm Beach County when the Health Care District of Palm Beach County signed a 7.5 year lease for 42,000 square feet at Flagler Waterview in West Palm Beach.
NAI/Merin Hunter Codman Chairman Neil Merin, represented the tenant, a AI/Merin Hunter Codman news release said. Merin, NAI/Merin Hunter Codman Director Lesley Sheinberg and Commercial Associate Matt Hedrick represented the landlord, 1515 Flagler Property LP.
Officials said the lease capped a record year in which West Palm Beach-based NAI/Merin Hunter Codman completed approximately 1 million square feet in lease transactions and over $250,000,000 in sales.
"Neil and his team's representation of the Health Care District of Palm Beach County capped off a banner year for NAI/Merin Hunter Codman," CEO of NAI/Merin Hunter Codman CEO Jordan Paul said.
"We are very excited about the growth prospects ahead in our area and are pleased when we are able to represent a client that has such a positive impact on our community," Paul said.
The Health Care District of Palm Beach County is an independent taxing district formed in 1988 when residents voted to create a healthier community.