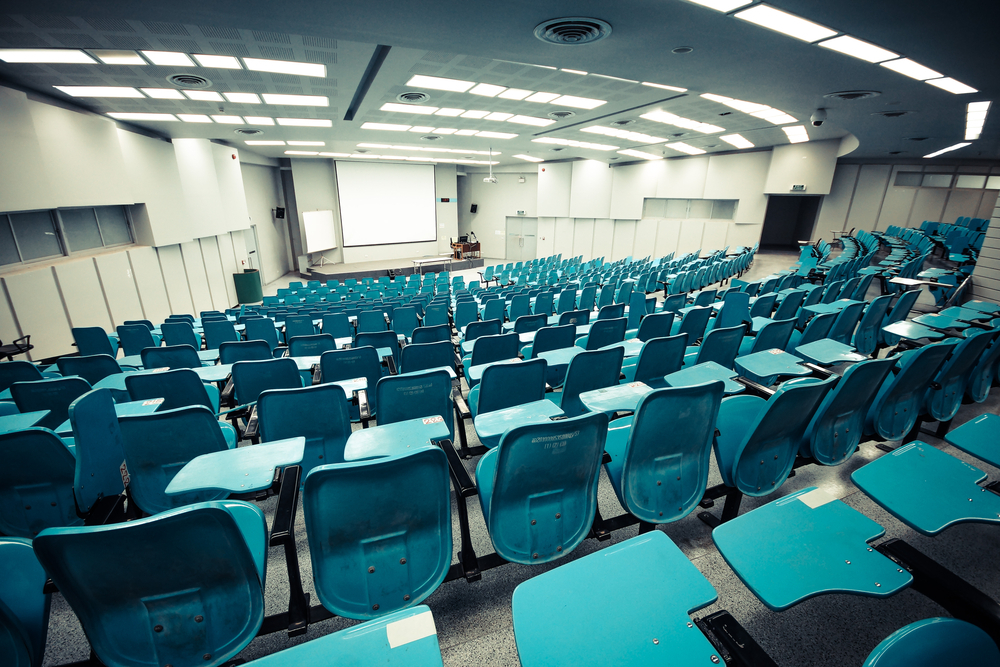 2016 turned out to be a successful and promising year for the students and teachers in the AVID About Success student program in Glades County, the Glades Education Foundation said in a posting on the Greater Fort Myers Chamber of Commerce website.
The the AVID (Advancement Via Individual Determination) program began in Glades County in June at two locations, where it chose to "target students in the middle of the academic spectrum in grades six through nine who are at risk for not graduating from high school," the chamber article said. The program, which aims to prepare the students for college, allows for assistance to those students in need of extra help in order to make sure they succeed with school.
In addition to teaching a diverse array of methods including hands-on activities, the program also allows for one-on-one help from instructors. For this, the chamber posting said, "teachers were matched with students as their mentors to provide encouragement and support, which is particularly important for students who will be the first in their families to pursue post-secondary education."
The educational assistance program, geared toward students in primary and secondary schools, seeks to "close the achievement gap by preparing all students for college readiness and success in a global society," the chamber said.
Looking forward to 2017, Laura Perry, executive director of the Glades Education Foundation, said, "We are looking forward to this spring when students will visit college campuses and learn more about applying to college and financial aid via FAFSA completion and scholarship searches."