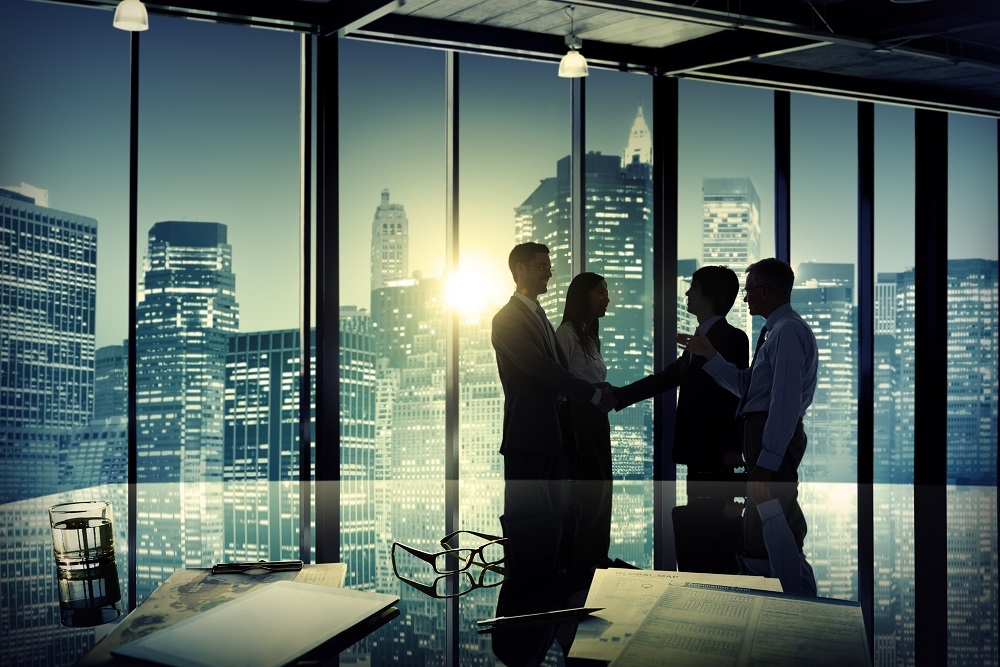 The Lee County Bar Association (LCBA) inducted its 2017 officers during a membership luncheon at the Sidney and Berne Davis Art Center.
Among those inducted were association President Kelly Fayer and Vice President Daniel Endrizal, a news release said. Joining the two are John Webb as secretary and Matthew Roepstorff as treasurer.
Board members include Public Defender Kathleen Smith, Spencer Cordell, Scot Goldberg and Blake Hampton. Scott Atwood is president emeritus and Kayla Richmond will serve as president of the LCBA'S Young Lawyer's Division (YLD), the release said.
Fayer has worked toward establishing a number of programs since joining the executive council in 2013, including LCBA Cares. Officially launched in 2015, LCBA Cares seeks to enhance the notion of helping others through benefits to member attorneys and judges and the community they serve.
"LCBA Cares is a worthwhile endeavor that will prove to be a lasting benefit to the community and the legal profession," Fayer said, according to the release. "It's long-ranging and multifaceted in scope, but simply honors our members' position as helpers and empowers them to do even more."
In addition to LCBA Cares, continued support will be provided to the Lee County Legal Aid Society, an organization founded by LCBA that provides free legal assistance to lower income residents.