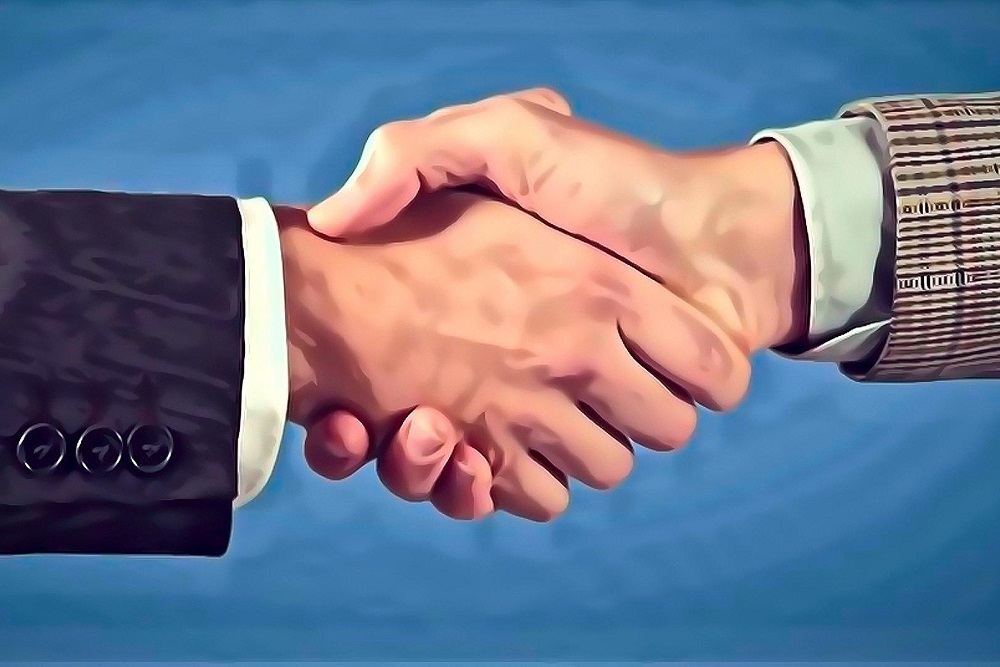 Monmouth Real Estate Investment Corp. said it recently acquired a 213,672-square-foot industrial building in Fort Myers.
Monmouth Real Estate Investment said in a release that it paid more than $21 million for the building at 14001 Jetport Loop, which sits on 22 acres and is net-leased to FedEx Ground Packaging System for 10 years.
The real estate company features a portfolio of approximately 16.6 million rentable square feet and specializes in single-tenant, net-leased industrial properties from long-term leases to investment grade tenants.
"We are very pleased to announce the acquisition of this mission-critical facility leased to FedEx," Monmouth Real Estate Investment Corp President and CEO Michael Landy said. "This brand new built-to-suit property is located directly across from the Southwest Florida International Airport."
"This valuable land parcel contains ample acreage to provide for future expansion as needed," Landy said. "We continue to grow our portfolio one high-quality asset at a time and with this acquisition we now own 100 properties strategically situated across 30 states. Our modern industrial property portfolio is currently 100 percent occupied because our buildings are integral to our tenants' operations."