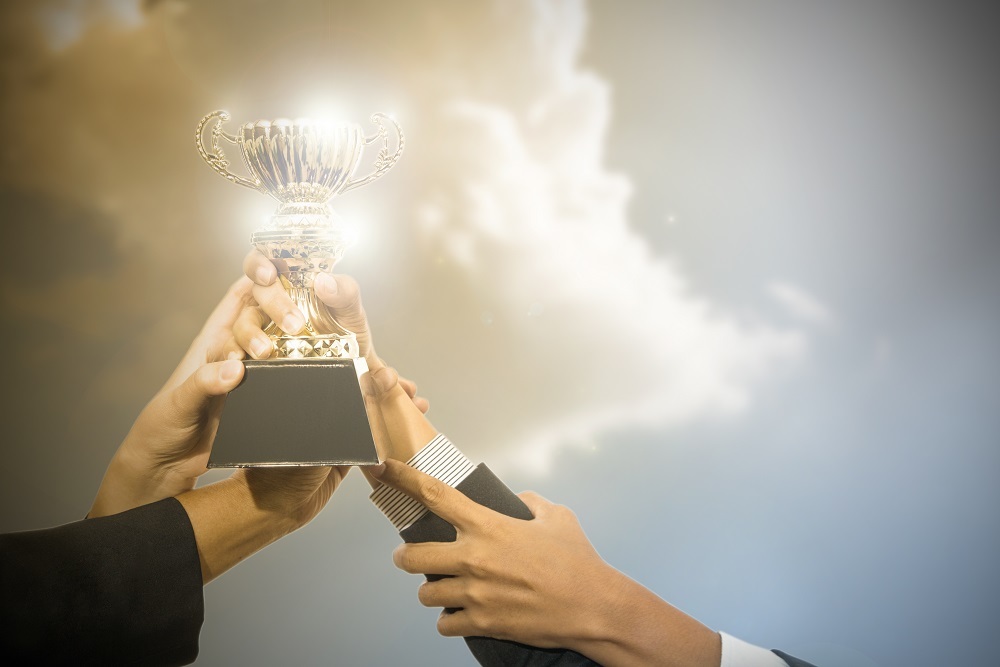 The Florida Committee for Employer Support of the Guard and Reserve (FESGR), a program run by the U.S. Defense Department, honored St. Petersburg College Director of Preadmissions Alisha Vitale with the Defense Department's Patriot Award, the college said in a recent release.
FESGR Chairman James Dicks said in the release that Vitale was honored with the award for her support for members of the Guard and Reserve who are employed by FCESGR.
Vitale was nominated for the Patriot Award by a Air Force Reserve Master Sgt. Brad Clark, spoke highly of Vitale during his speech for the nomination, the release said. "St. Petersburg College is continually recognized as a veteran-friendly school," Clark said in the release. "It was ranked in the top 30 this year nationwide. It has been a pleasure to work with my preadmissions Team, led by Alisha Vitale."
"They have picked up the slack in my absence and they make every homecoming from orders – no matter how short – a happy and effortless experience," Clark said. "My co-workers must do extra work in my absence, and Alisha has to coordinate additional employee documentation on my behalf, but they are always supportive and understanding," Clark said in the release.
Vitale said she was proud to work for an organization that actively supports service member employees, the release said. "I accepted the award for my team, each of whom has a healthy respect for Brad as a wonderful person, co-worker, and service member. We can't be thankful enough for what Mr. Clark and others like him do for us. The team and I are very happy to show our due support and admiration for Mr. Clark and are honored with this recognition," she said in the release.
Employer Support of the Guard and Reserve was established in 1972 to provide employer support for Guard and Reserve members through recognition of support and increasing awareness of law. Volunteers provide education, consultation and other services for employers of Guard/Reserve members, the release said.