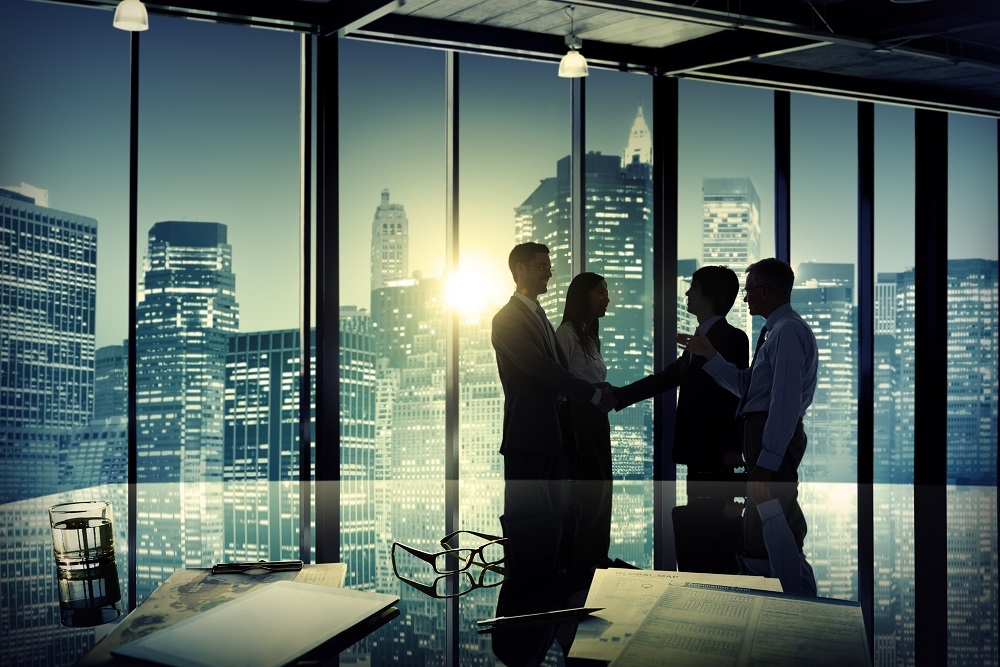 The Above Board Chamber of Florida is hosting two seminars on business insurance titled, "What Insurance Companies Don't Want You to Know" on Thursday, Feb. 9 and Monday, Feb. 13.
The Feb. 9 seminar takes place from 11:30 a.m. to 1 p.m. at Pelican Preserve, 10561 Veneto Drive in Fort Meyers, while the Feb 13 seminar, also from 11:30 a.m. to 1 p.m., will be at Hilton Naples, 5111 Tamiami Trail North in Naples, the chamber said in a news release.
The seminar will cover how updated policy information could mean opportunities for business owners in Florida to save money and protect themselves and their staff. Experts in the field will serve on a panel to share industry secrets at the event.
Bob Harden from the Bob Harden Show will host the Fort Meyers panel that consists of local business leaders Brian Glaeser, Brian Chapman Jr. and Christin Borowski.
Steve McQuilkin, storytelling coach at The News-Press Media Group, will host the Naples event and panel featuring Brian Chapman Jr., Ellen Fox and Oswald Tripp.
Reservations are required to attend the seminar, the chamber said in a release.