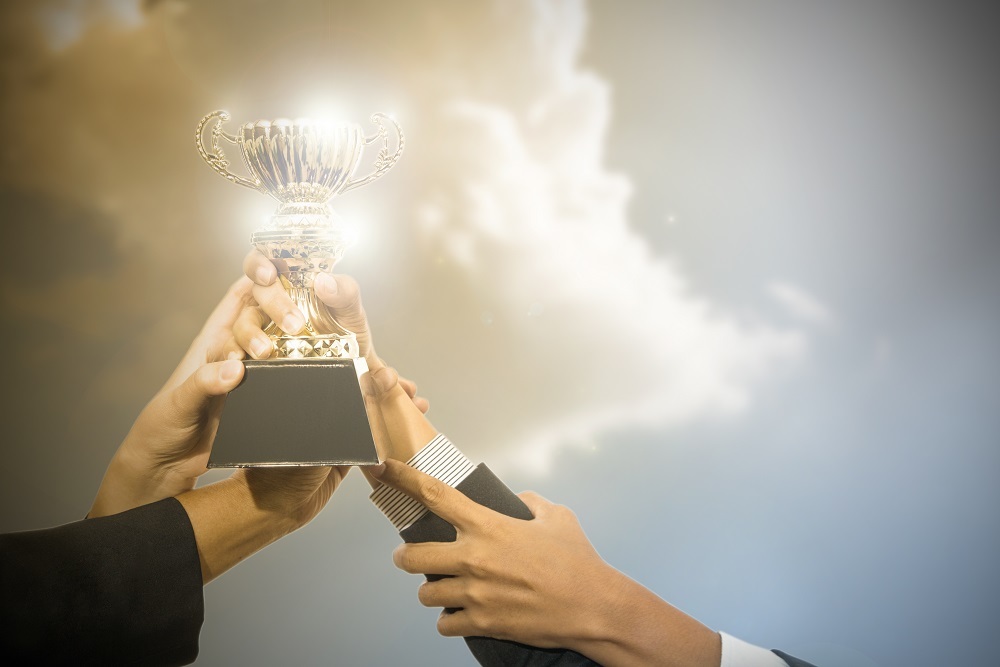 The PACE Center for Girls of Lee County, which provides a pathway to success for at-risk adolescent girls, will host it's annual Grande Dames Tea, which honors women who have made a major impact in Southwest Florida through philanthropic acts and service to others, on March 14 in Fort Myers.
This year, the Grand Dames Tea will honor Patricia Carroll, Beverly McNew and the late Lalai Sapp Hamric, all of Fort Myers, a posting on the Greater Fort Myers Chamber Of Commerce website said.
News-Press Media Group President and Publisher Michael Jung will be serving as the master of ceremonies at the event, running from 1 to 3 p.m. March 14 at the Broadway Palm at 1380 Colonial Boulevard, the posting said.
Tickets for the tea are $60 per person and can be reserved online at http://www.pacecenter.org/locations/lee. Table sponsorships are available and attendees are encouraged to wear an appropriate tea party hat.
The girls of the PACE program will also be creating fascinators which will be sold later this month. While the majority of the hats will be sold for $50 each, a limited number of highly sophisticated hats will for $100 will be available, the posting said.
Major sponsors for the event include Edison National Bank, Galloway Family of Dealerships, R.S. Walsh Landscaping, Famous Dave's Restaurant, Broadway Palm, Caloosa Tent & Rental, Ruth Messmer Florist and Noela Chocolates, the posting said.