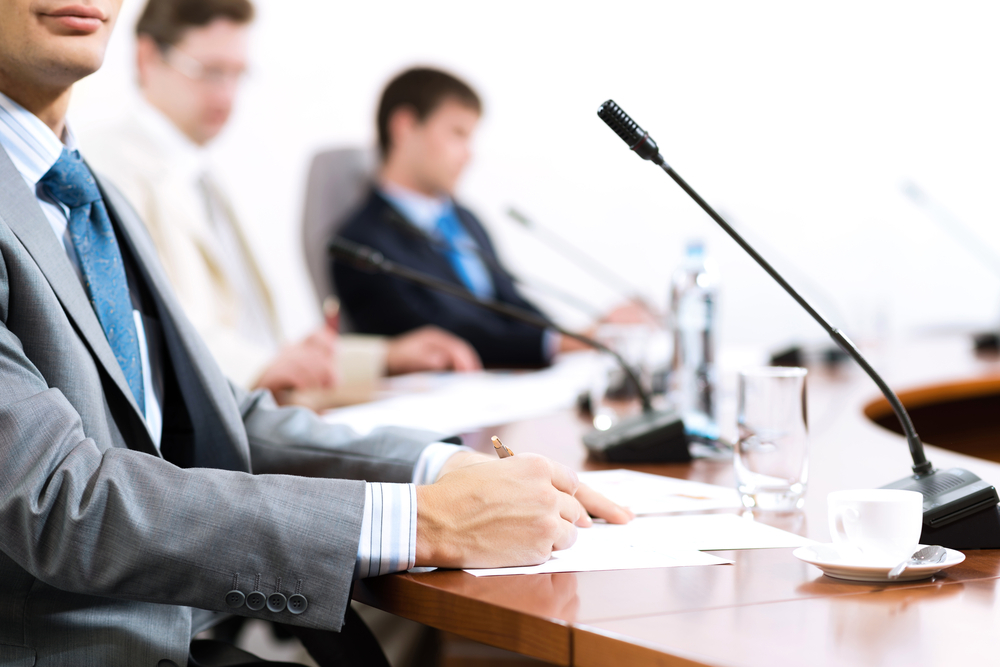 Bonita Springs-based iPartnerMedia recently produced a digital marketing workshop Kinetico Water Systems dealers at a national conference in Reno, Nevada.
The instructors at the conference earlier this month were iPartner Vice President Albert Arguelles and Randy Mitchelson, vice president of sales and marketing, a release posted on the Greater Fort Myers Chamber of Commerce website said. Topics at the conference included Facebook and Google AdWords advertising and the benefits of using such digital marketing technologies to produce leads and sales for the product, the release said.
iPartner Media is a marketing partner for the water systems company in Southwest Florida.