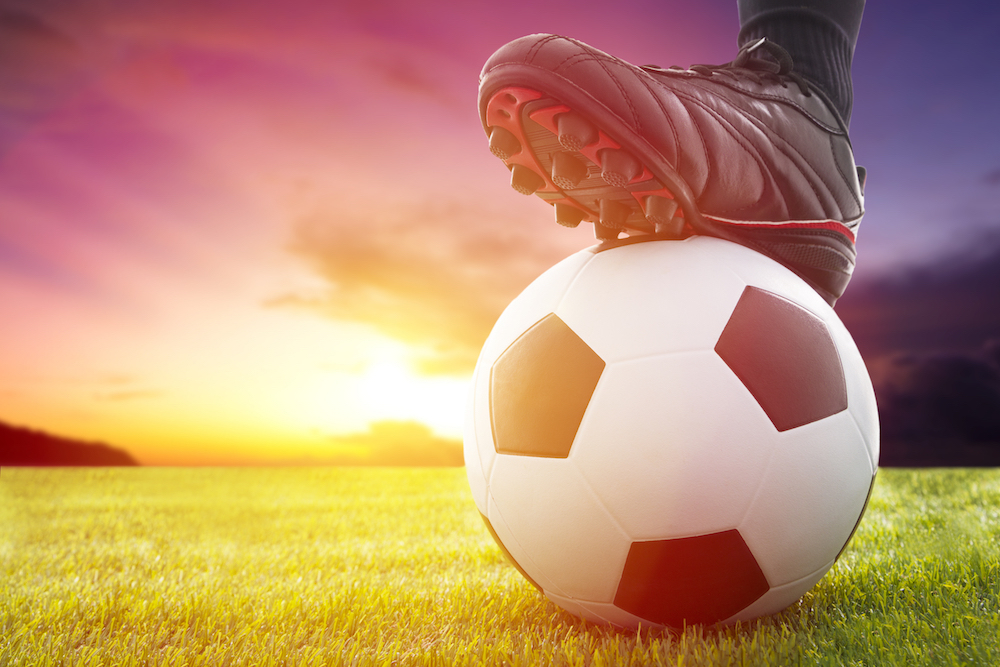 The Tampa Bay Rowdies recently said they have signed goalkeeper Nico Campbell, pending approval league and federation approval.
The Rowdies said this will be the first professional soccer contract for Campbell, a 22-year-old native of Kingston, Jamaica, who played at Valparaiso University in Indiana from 2013 until this past fall, the team said in a news release.
"I think the first thing you notice about Nico is his size," Rowdies head coach Stuart Campbell said in the release. "At 6-foot-4, he's got the height and wingspan you look for in a goalie, but he's also very smooth in his movement, which is a great combination. We liked what we saw from Nico during the Florida Cup and we're excited to have signed him."
During his junior year at Valparaiso, Campbell was honored with being named Horizon League Goalkeeper of the Year, the release said. He was also named first-team All-Conference player. Additionally, as a senior in 2016, Campbell was named to the Horizon League second team.