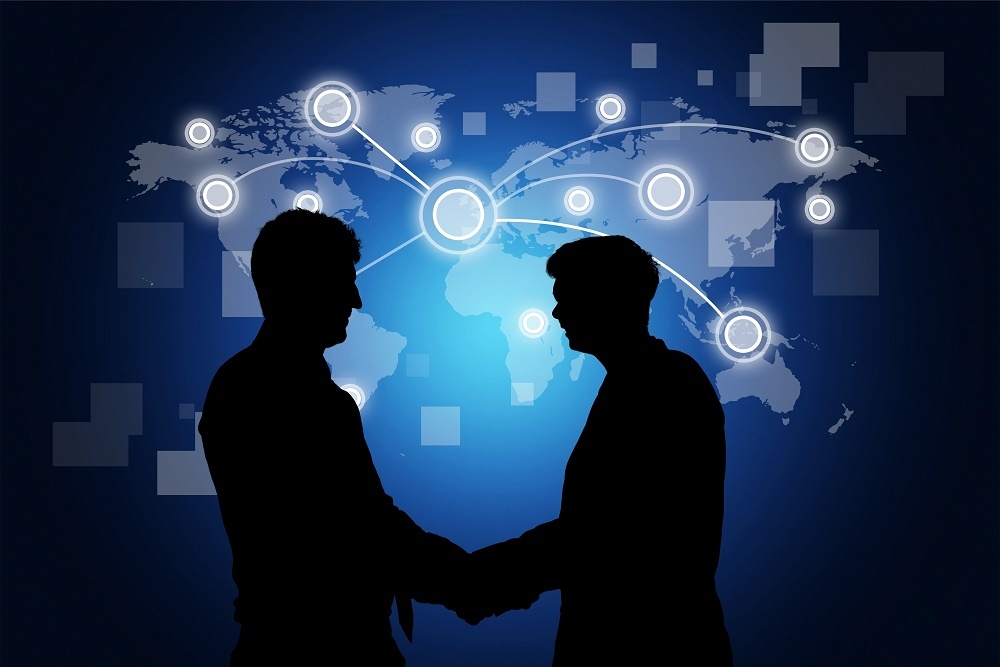 shutterstock.com
Florida's global trade future was the hot topic among government and business leaders who gathered in Tallahassee for the Florida Chamber of Commerce's 2017 International Days.
"Florida needs to think about how we can compete globally," Mark Wilson, president and CEO of the Florida Chamber of Commerce said in a news release about the Feb. 15 gathering. "This is exactly the wrong time to be going backwards."
The event began with a conversation between Florida Secretary of Commerce Chris Hart IV and Cissy Proctor, executive director of the Florida Department of Economic Opportunity, about economic development in Florida,, the release said.
Other speakers included representatives from five different nations, Florida International University President Mark Rosenberg and state Sen. Bill Galvano (R- Bradenton), the release said.
"We are a global economy," Galvano said in the release. "We can no longer continue to only focus on three markets."
Alice Ancona, director of global trade for the Florida Chamber of Commerce, agreed with Galvano's point and stressed the importance of international trade to Florida's growing economy, the release said.
"For Florida, international efforts mean more jobs and economic opportunity," Ancona said in the release. "Partnering with industry, government and global leaders to promote the importance of international trade is a crucial step toward securing our state's global future."