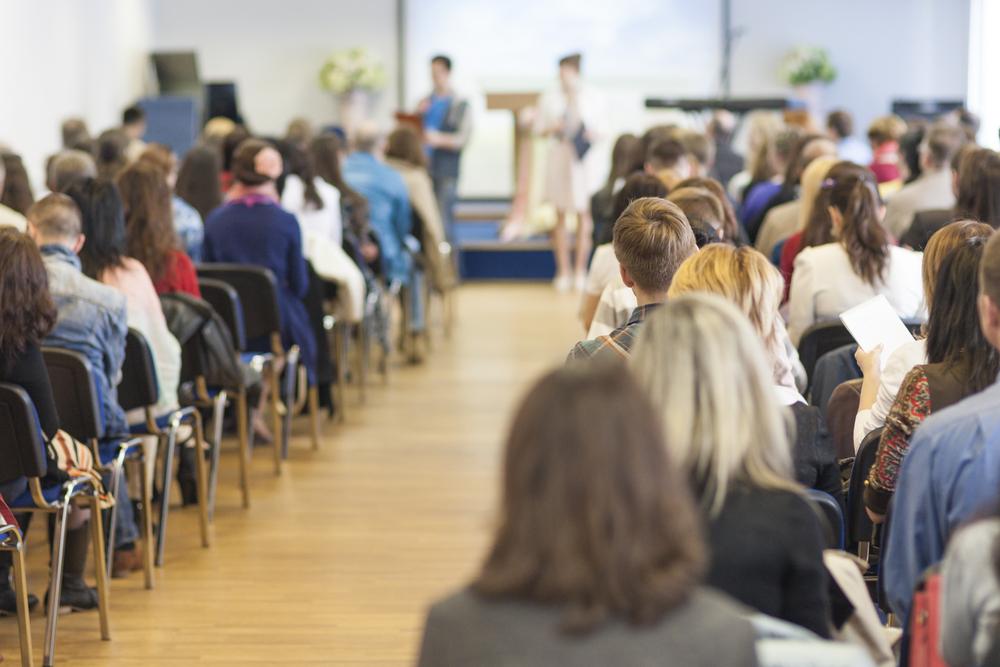 Pulitzer Prize-winning journalist Leonard Pitts Jr. joined Melanie Payne of The News-Press and Chris Cifatte of WINK News in a panel discussion titled "Journalism as Activism" on March 2 at the Fort Myers campus of Florida SouthWestern State (FSW) College.
The panel event explored journalism's impact on society and its continued evolution, a release posted on the Fort Myers Chamber of Commerce website said.
"Pitts has used his influence to promote progressive societal reform, and Payne and Cifatte have made an impact within our local community," FSW English Professor Amy Trogan said in the release. "Our students and the community will be inspired by our guests, who have used their voices to stimulate societal change."
Pitts has written columns in newspapers across the country and has written a series of books. He has received awards that also include the National Association of Black Journalists' Award of Excellence the Atlantic City Press Club's National Headliners Award.