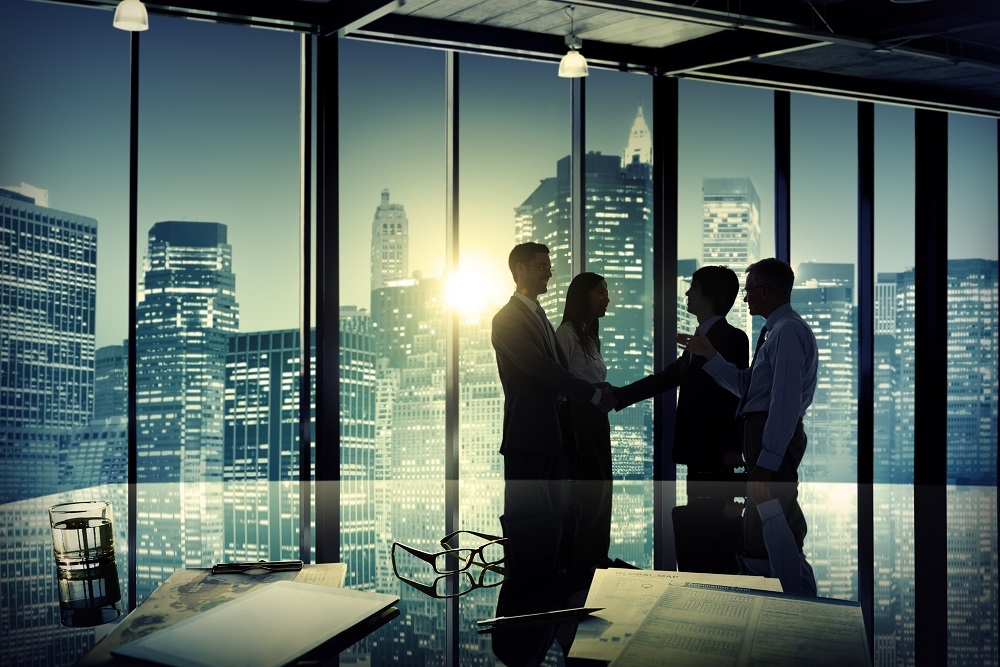 The Destin and Greater Fort Walton Beach chambers of commerce are presenting the Multi-Chamber Business Expo & Taste of Okaloosa County, a networking and marketing opportunity for the community.
The 10th edition of the annual event, running from 4 to 7 p.m. March 2 at the Emerald Coast Convention Center in Walton Beach, is designed to give attendees an opportunity to learn about other area businesses, network and enjoy samples from participating businesses, a release on the Destin Area Chamber of Commerce website said.
The event is free and open to the public.
Restaurants that are featured at the event include Bubba Gump Shrimp Company, The Destin Beef Jerky Outlet, Fudpucker's Beachside Bar & Grill, Giovanni's One89 and Helen Back.
Area sponsors of the event include Complete Signs, Fort Walton Beach Medical Center/Twin Cities Hospital, Emerald Grande at HarborWalk Village, White-Wilson Medical Center, Northwest Florida State College, SimpleHR and ZT Motors.