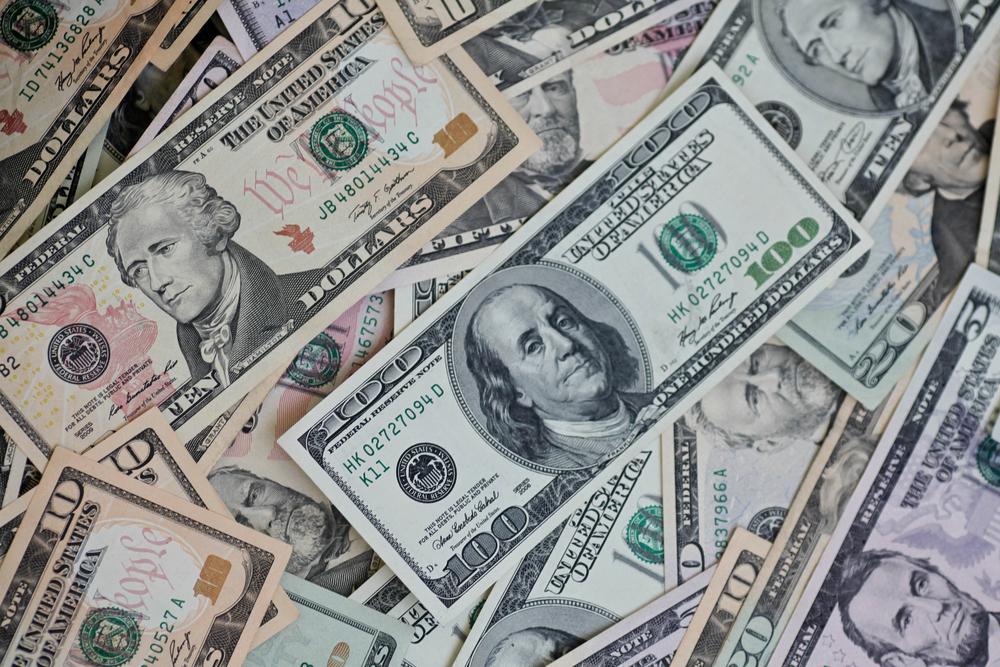 Florida Gov. Rick Scott recently announced that $765,000 in grants were dolled out through one of the state's Defense Support Task Force Grant Program.
The money was awarded to three different projects that exist to protect military facilities in the state, according to a press release from the Miami Chamber of Commerce.
The 2017 awards were given to the Greater Pensacola Chamber of Commerce, South Florida Progress Foundation of the Greater Miami Chamber of Commerce and the Clay County Development Authority.
In Florida, military installations generate nearly $80 billion to the state's economy. Also, the defense industry supports more than 774,000 jobs in Florida, according to the chamber's press release.
Scott said the grants help protect those installations.
"I am proud to announce $765,000 in Florida Defense Support Task Force Grants to help protect, preserve and enhance Florida's military installations," Scott said. "We are proud to be the most military-friendly state in the nation and this funding not only supports our military members but the thousands of families that have jobs across the state thanks to our military installations. We will continue to do all we can to recognize the many brave military men and women, and their families, whose service and sacrifice keeps our country safe."