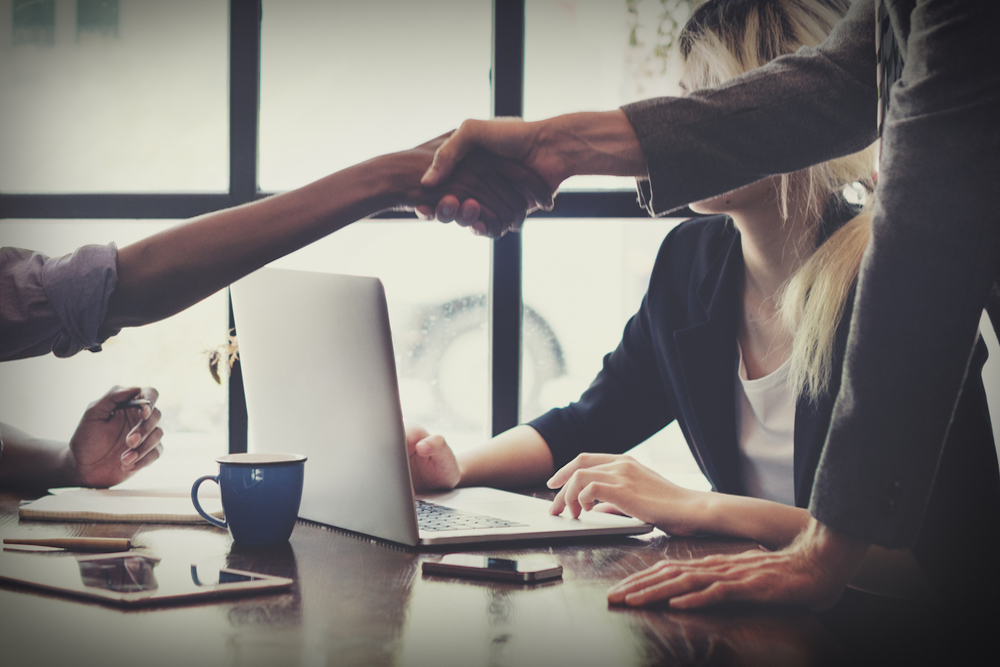 Leadership Tampa's Class of 2017 was recently invited to participate in an Economic Development Day that included behind-the-scenes tours of Tampa International Airport and Cigar City Brewing as part of the nine-month program.
Led by Colleen Chappell, president and CEO of ChappellRoberts, the day began with a visit to Tampa International Airport hosted by Kari Goetz and Chris Minner, director and vice president of Marketing, respectively. There, the class was given an overview of the airport's mission in terms of economic growth, recent achievements and future projects that are expected to create over 9,000 jobs.
Afterwards, the group had the opportunity to observe a panel discussion with business and community leaders over economic prosperity as a result of economic development. Major topics of conversation included the availability of talent to businesses looking to relocate and thrive in Tampa, and the ability of such businesses to collaborate with the community. Also mentioned was Tampa's ascent from 169th in the Milken Institute 2009 ranking of cities to 33rd in 2016 and what strategies could be implemented to move into the top 10 by 2020.
The class ended the day with another flight of sorts, a panel discussion at Cigar City Brewin overseen by Michael Blasso, CEO of Tampa Bay Food Truck Rally. The discussion covered the rapid growth of the craft beer industry in the region as well as cooperation between companies in order to foster the expansion of markets.
Leadership Tampa was formed in 1970 by the Greater Tampa Chamber of Commerce. It is designed to give Tampa business professionals an enlightened perspective of the city's growth and development through educational sessions, tours and meetings with community leaders.