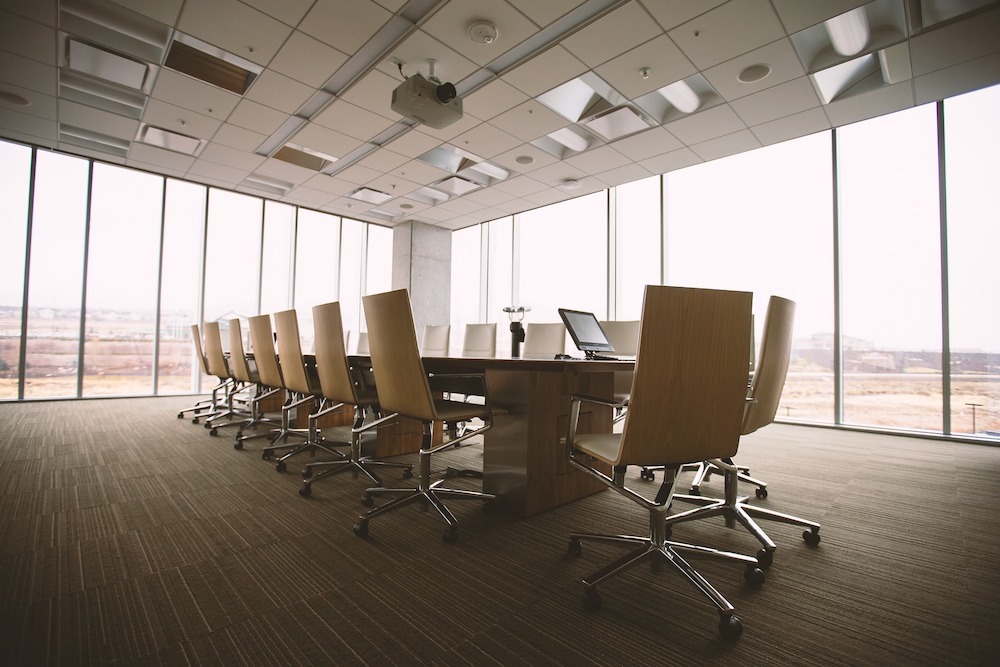 Florida Gov. Rick Scott recently appointed 14 members to the Florida Constitution Revision Commission (CRC).
The commission, which will have a total 37 members, comes together every 20 years to review and propose changes to the Florida Constitution. Florida residents then vote on any changes.
The newly appointed members are Jose Armas, founder and chairman of MCCI Group; Lisa Carlton, co-owner of Mabry Carlton Ranch Inc.; Timothy Cerio, an attorney in Tallahassee, Fla.; Emery Gainey, director of law enforcement, victim services and criminal justice programs at the Florida Attorney General's office; Brecht Heuchan, founder and CEO of ContributionLink LLC; Marva Johnson, chair of the Florida State Board of Education; Darlene Jordan, executive director of the Gerald R. Jordan Foundation; Fred Karlinsky, co-chair of Greenberg Traurig's Insurance Regulatory and Transactions Practice Group; Belinda Keiser, vice chancellor of Keiser University; Frank Kruppenbacher, chairman for the Greater Orlando Aviation Authority; Gary Lester, vice president of the Villages for Community Relations; Jimmy Patronis, commissioner on the Florida Public Service Commission; Pam Stewart, commissioner at the Florida Department of Education; and Nicole Washington, state policy consultant for the Lumina Foundation.
"These members stood out as exemplary choices for this historic commission whose diverse backgrounds and experience in education, business and policy will ensure we continue to champion policies that make Florida the best place for families for generations to come," Scott said.