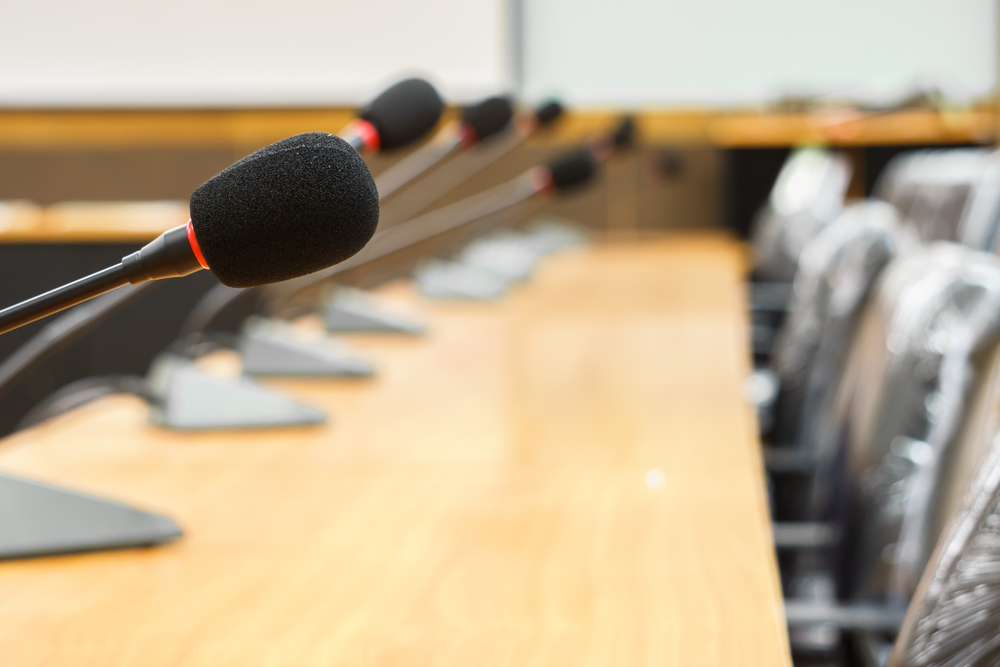 Florida Gov. Rick Scott recently appointed Carlos Beruff to be chairman to the Florida Constitution Revision Commission (CRC) and is expected to name 14 members to the commission soon.
The vicennial body will have 37 members and assembles to evaluate and propose amendments to the Florida Constitution, Scott's office said in a March 1 release. Potential revisions to the constitution will be presented to Florida residents in the 2018 election.
"I am proud today to appoint Carlos Beruff as chairman of the Florida Constitution Revision Commission," Scott said in the release. "Carlos is a lifelong Floridian who has lived the American dream in our great state. A son of Cuban immigrants, Carlos started out as a small business owner and over three decades, grew his company and provided jobs to thousands of Floridians along the way."
"My goal for the CRC is to fight for policies that will ensure a strong future for Florida and I know Carlos also shares this vision," Scott said. "As we undertake this historic review, I am hopeful that this commission will propose policies that build a legacy upon which the families and businesses in our great state will thrive for generations to come."
Beruff is a homebuilder whose company, Medallion Home, has employed thousands of people over the last 35 years, the release said. He belongs to a number of organizations that serve communities in Saratosa and Manatee counties including the board of State College of Florida and board for the Boys and Girls Club of Manatee. He has previously worked for Scott's office as chairman the Commission on Healthcare and Hospital Funding and as a commissioner on the Sarasota Manatee Airport Authority Board.