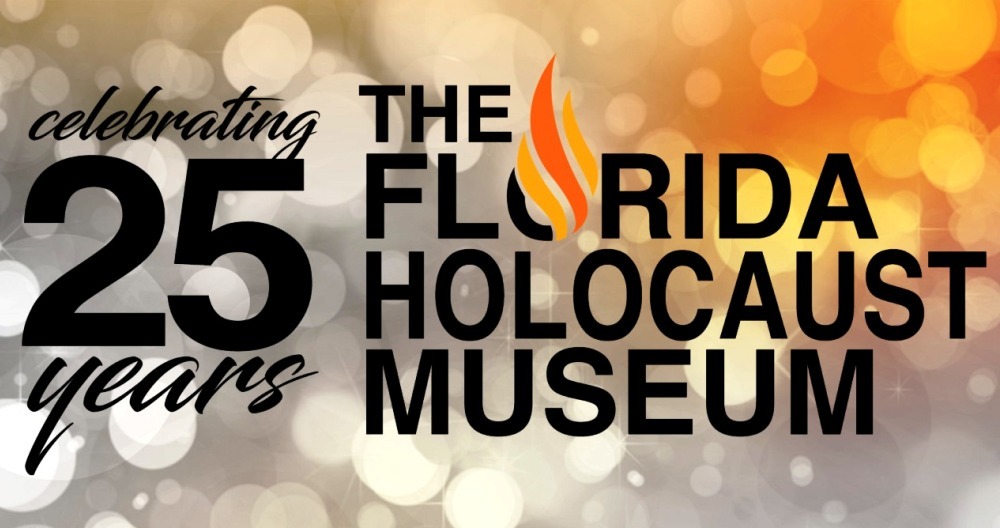 St. Petersburg's Florida Holocaust Museum (FHM) will offer free admission from 10 a.m.-5 p.m. April 24 in observance of Yom HaShoah, also known as Holocaust Remembrance Day.
The annual tribute honors the 6 million Jews killed during World War II. On Yom HaShoah this year, the FHM has planned several special events.
Holocaust survivors John Rinde and Jerry Rawicki will speak at noon and 2 p.m., respectively.
A 5:30 p.m. memorial service will be followed by a program featuring Holocaust survivor Mary Wygodski and her daughter, Charlene Wygodski.
Additionally, the museum is coordinating a reading of Holocaust victims' names throughout the day. Deputy Mayor of St. Petersburg Dr. Kanika Tomalin and St. Petersburg Council Vice Chair Lisa Wheeler-Bowman will read names, according to the St. Pete Chamber of Commerce.
The day's full name is Yom HaShoah Ve-Hagevurah, which translates to "Day of the Remembrance of the Holocaust and the Heroism." It also marks the anniversary of the Warsaw Ghetto Uprising.
Those who are interested in reading names of those who died in the Holocaust can call the museum at 727-820-0100, ext. 249.