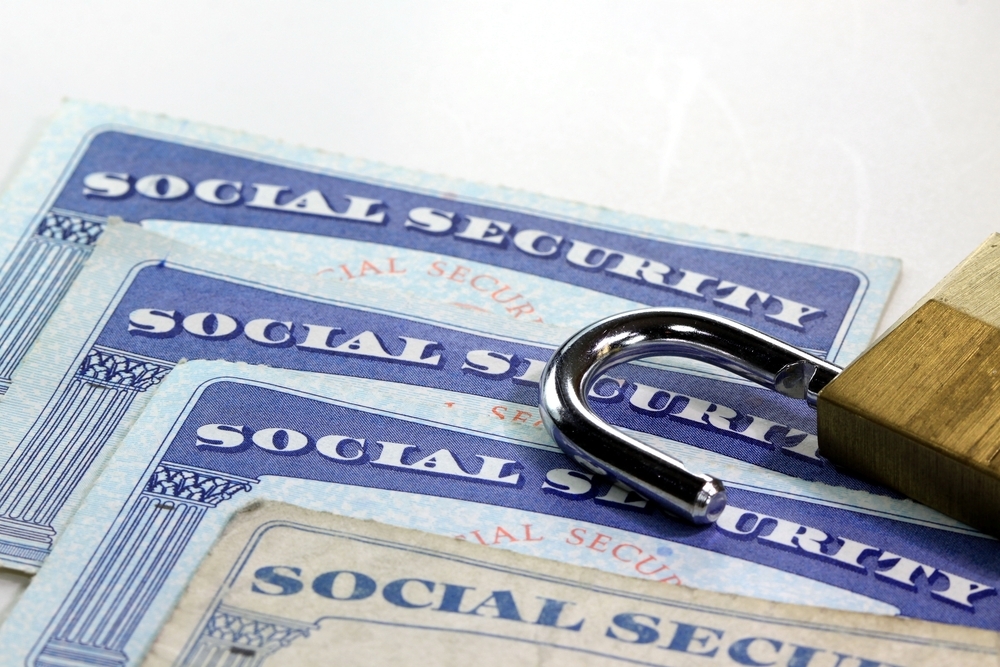 Hodges University's Identity Fraud Institute will offer two workshops to better prepare financial and health care professionals for protecting the personal information of their clients.
The Identity Theft Restoration for Financial Professionals workshop will take place from 8:30 a.m.-4 p.m. May 12. Attendees will learn about different types of identity theft, methods used by identity thieves, how to restore an identity and ways that future incidents can be prevented.
The Developing a Data Breach Response Plan for Health Care Professionals workshop will be from 8:30 a.m.-4 p.m. May 19. Attendees will learn how data breaches happen and the consequences of such an event, how to develop a data breach response plan, how to enhance data privacy policies and why HIPPA compliance isn't enough.
Both workshops will be held on Hodges University's Naples campus.
Registration for the data breach response plan workshop ends May 12. The workshop cost is $345; however, Hodges students and employees, as well as nonprofit and government employees, can attend for $295.