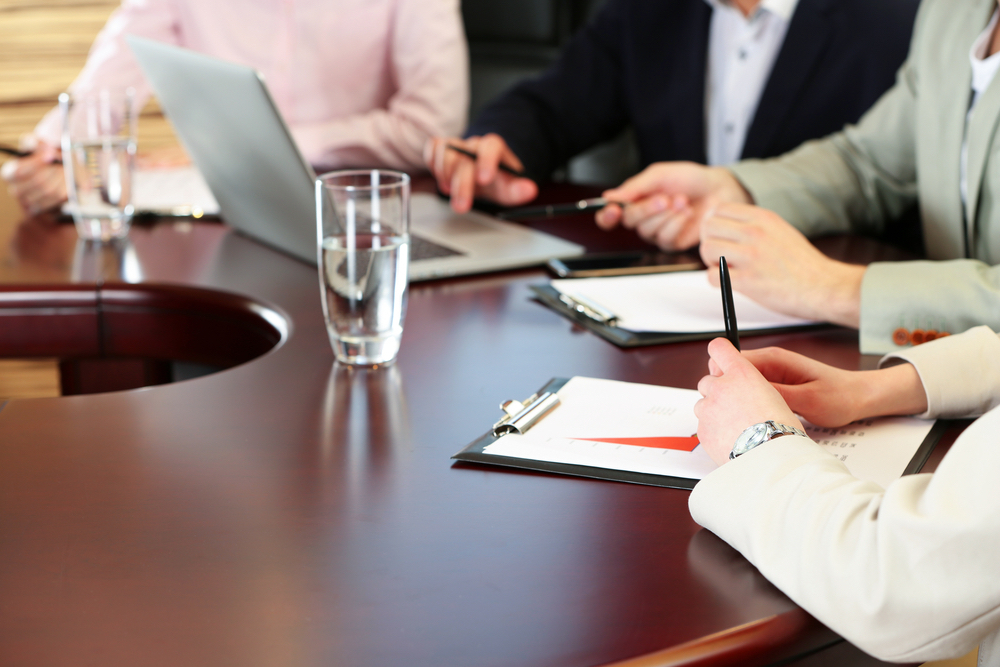 Toys R Us will begin going-out-of-business sales in February at 11 stores in Florida slated to close in April.
The closures include:
1625 Apalachee Pkwy., Tallahassee
1900 Tyrone Blvd., St. Petersburg
3908 West Hillsborough Avenue, Tampa
6001 Argyle Forest Blvd., Orange Park Spring
708 West State Rd. 436, Altamonte
21697 State Road #7, Boca Raton
10732 SW Village Pkwy., Port St. Lucie
450 South SR 7, Royal Palm Beach
2601 W.Osceola Parkway, Kissimmee
6001 West Sample Road, Coral Springs
3214 N John Young Pkwy., Kissimmee
In all, the company, which filed for bankruptcy in September, will close 20 percent of its stores, which amounts to 182 locations scattered across the country.
"The reinvention of our brands requires that we make tough decisions about our priorities and focus," Toys R Us CEO David Brandon said in a memo to customers. "The actions we are taking are necessary to give us the best chance to emerge from our bankruptcy proceedings as a more viable and competitive company."