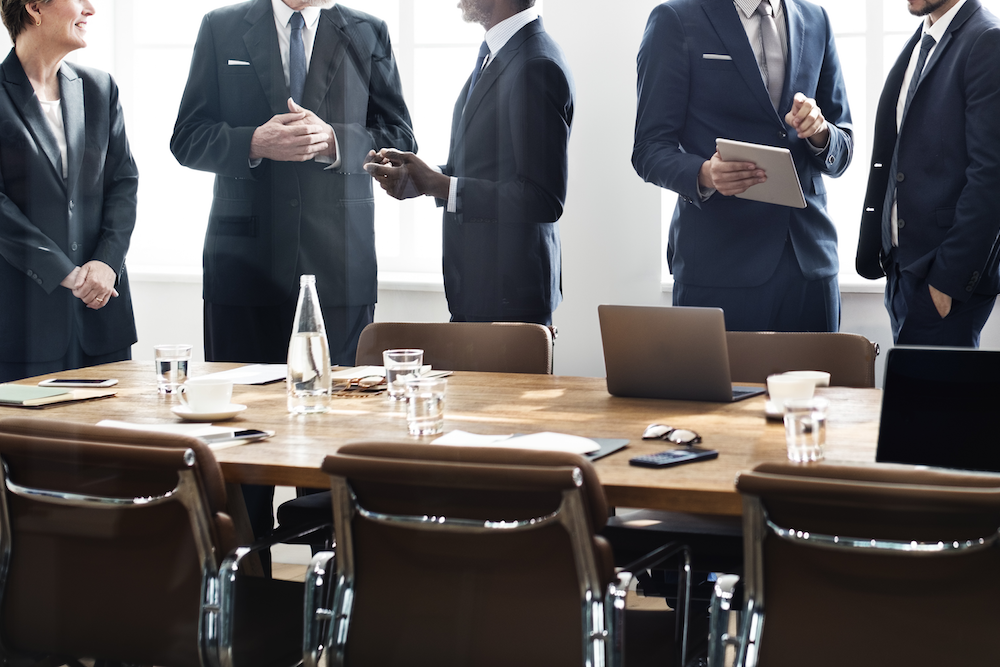 Greater Fort Myers Chamber of Commerce issued the following announcement on March 21.
Owen-Ames-Kimball Company (O-A-K) has begun construction on a new three-story medical facility for Family Health Centers of Southwest Florida (FHC) in central Lehigh Acres.
Upon completion, the 62,000-square-foot medical center will be Family Health Centers' largest facility, housing a variety of medical, dental and administrative offices. The $16 million facility will be centrally located at 3415 Lee Blvd. in Lehigh Acres, directly across the road from Sunshine Elementary School, Quest Diagnostics and Palm Acres Charter School.
O-A-K's project manager is Matt Hoffman, the project superintendent is Tim Harkins and the project estimator is Abel Natali. O-A-K also constructed Family Health Centers' Estero facility and has renovated one of its clinics in Fort Myers.
Family Health Centers operates 13 different facilities and 20 practices in Lee, Charlotte and Hendry counties. FHC offers primary health care, preventative health care, disease management and educational services for all patient groups, including the medically underserved, migratory agriculture workers, the homeless and other special populations. About 94 percent of patients FHC serves in Lehigh Acres are considered low-income according to federal poverty guidelines.
"Currently, Family Health Centers leases space in Lehigh Acres and provides adult medicine, pediatrics and dentistry to the underserved patient population," said Marie Andress, executive vice president and chief financial officer for Family Health Centers. "The new FHC Lehigh facility will be approximately five times larger than the current leased space, and all of the aforementioned practices will increase proportionately and additional practices will be added, such as pharmacy, optometry and chiropractic, as well as chronic disease management and lab services."
- See more at: https://fortmyers.org/owen-ames-kimball-begins-construction-new-medical-complex-family-health-centers-lehigh-acres/#sthash.k1ssO3s8.dpuf
Original source can be found here.