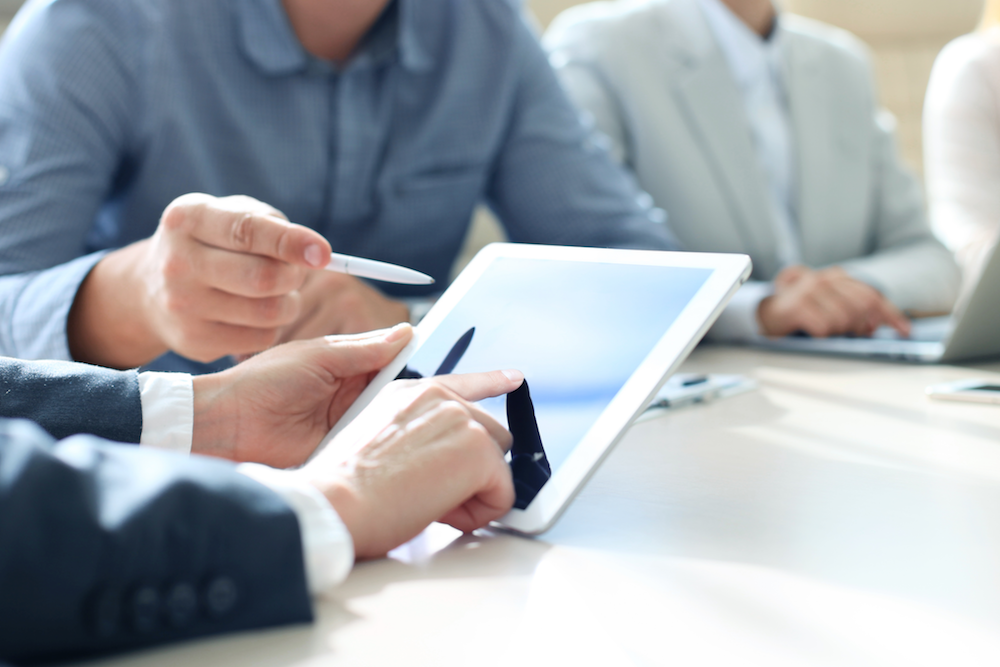 Greater Fort Myers Chamber of Commerce recently issued the following announcement.
Date: 4/26/2018
Time: 5:00 PM TO 7:00 PM
Miracle Baseball
14400 Six Mile Cypress Parkway
Fort Myers, FL 33912
Phone:
(239) 332-3624
REGISTER https://fortmyersflcoc.wliinc14.com/external/wcpages/wcevents/eventregistration.aspx?eventID=2N2E4H7Z
Event Description:
Host: Miracle Baseball
Address: 14400 Six Mile Cypress
Date and Time: Thursday, April 26th atarting at 5 PM
Sponsor: Miracle Baseball
Description: Join us for a fun-filled evening of socializing and baseball on the terrace at the Twins Sports Complex as the Fort Myers Miracle takes on Daytona.
Tickets are limited and are $10 each. Includes one free beer and light appetizers.
Original source can be found here.