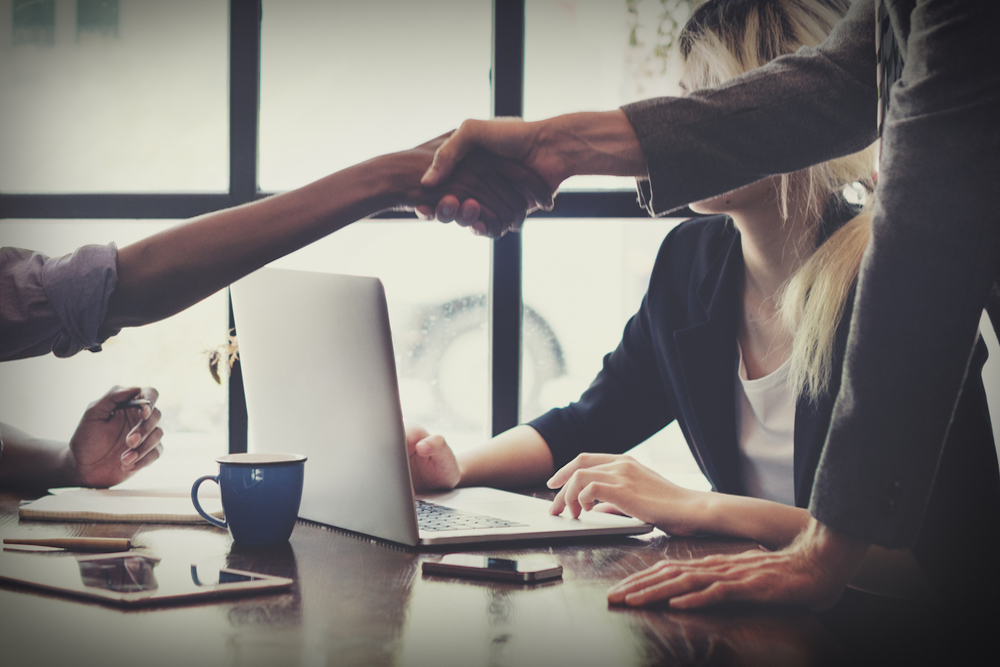 Greater Tampa Chamber of Commerce recently issued the following announcement.
Featured Speaker
Linda Alvarado is president and CEO of Alvarado Construction, Inc., a commercial general contractor, construction manager, development, design/build, and property management firm. Based in Denver, the company has offices in several states and has successfully developed and constructed projects across America and internationally. Alvarado has 30 years' experience in commercial development, government and institutional general contracting, construction management, design/build, and program management contracts.
Alvarado made history as the first Hispanic (male or female) owner of a Major League Baseball franchise. As an owner of the Colorado Rockies, her role is also significant as it marked the first time that any woman was involved in a bid for ownership of a Major League Baseball team.
She has been the focus of many articles in newspapers, books, business publications, educational curriculums, and civics texts; has graced the cover of several national magazines; and has been featured in numerous media broadcast productions. Alvarado has set high standards as a successful business owner and her accomplishments have opened doors for women and minorities to enter new careers.
She is the recipient of numerous awards. She was voted by viewers as the "Most Inspiring American Latino" for the 2009 American Latino Television Awards. She has been named by Hispanic Business Magazine and Latino Leaders Magazine as one of the "100 Most Influential Hispanics in America." In 2003, Alvarado was inducted into the National Women's Hall of Fame and is a recipient of the Horatio Alger Award. Alvarado was honored along with US Attorney General, Janet Reno, and Maya Angelou as a recipient of the prestigious Sara Lee Corporation Frontrunner Award for exemplary achievement and leadership. Her success in business and active community involvement led to her recognition as a trailblazer in her field.
Original source can be found here.