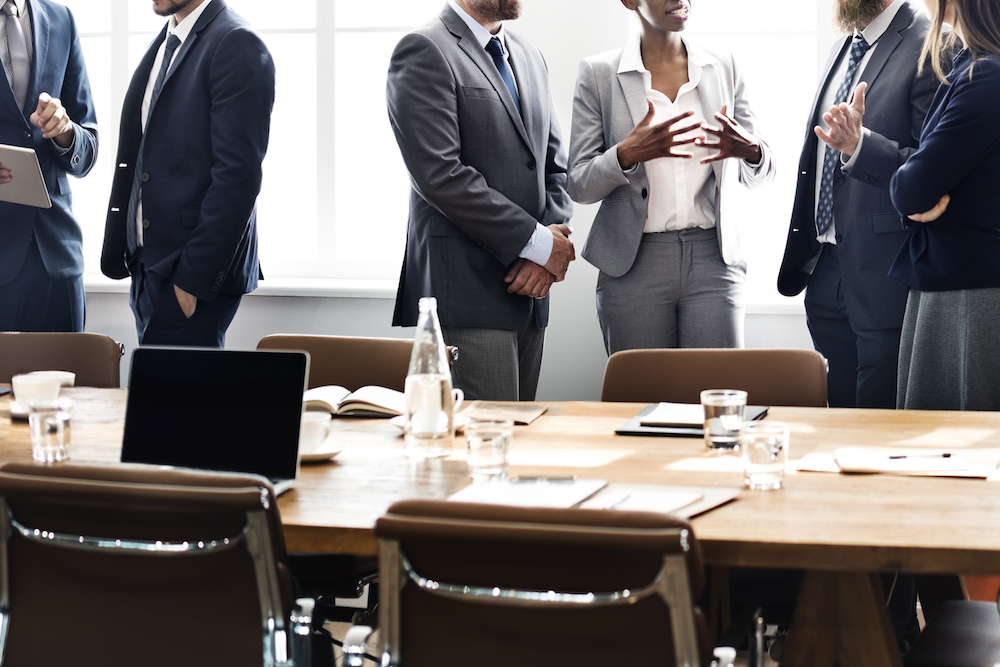 Greater Fort Lauderdale Chamber of Commerce recently issued the following announcement.
It has now been a decade since the start of the Great Recession—the most severe economic downturn in the United States since the Great Depression. In a 2-year span starting in December 2007, the unemployment rate rose sharply, from about 5 percent to 10 percent. In late 2009, more than 15 million people were unemployed. Total employment, as measured by the Current Population Survey (CPS), dropped by 8.6 million, or almost 6 percent. In 2010, however, the U.S. economy and labor market began to recover. By December 2017, the unemployment rate had fallen to 4.1 percent. Employment had grown by 16.0 million, reaching a level about 5 percent higher than that in November 2007. However, not all U.S. labor market indicators had returned to their pre-Great Recession levels. The number of long-term unemployed, especially those who had been jobless for a year or more, remained elevated. The ranks of those working part time involuntarily were still sizable. In addition, long-term trends, such as the decline in labor force participation, continued throughout the recession and recovery. This article uses CPS data on unemployment, labor underutilization, labor force participation, employment, and earnings to analyze how the U.S. labor market has recovered from the Great Recession.
Unemployment
The unemployment rate represents the number of people who are jobless, looking for a job, and available for work, as a percentage of the labor force (all people who are employed or unemployed). During the 2007–09 recession, the unemployment rate more than doubled. (See figure 1.) The rate increased by 5.3 percentage points since November 2007, peaking at 10.0 percent in October 2009, when more than 15 million people were unemployed. This peak marked the highest unemployment rate since the aftermath of the 1981–82 recession, when the rate exceeded 10 percent for 10 consecutive months, from September 1982 to June 1983. The rate began to trend downward in April 2010, with sharper declines starting in January 2012. Between January 2012 and January 2016, the rate fell from 8.3 percent to 4.9 percent—an average decline of 0.9 percentage point per year. After holding steady for the first three quarters of 2016, the rate resumed its decline in the fourth quarter of 2016 and continued to fall throughout much of 2017. By December 2017, the unemployment rate had dropped to 4.1 percent, the lowest reading since December 2000.
Summary
Data from the CPS show that the U.S. labor market has improved substantially since the end of the Great Recession. By December 2017, unemployment rates had returned to pre-recession levels for people of all ages, genders, major race and ethnicity groups, and levels of educational attainment. Other measures of labor underutilization had also improved, and employment-population ratios had begun to rebound. Many long-term trends in the labor market continued during the recovery. Labor force participation was mostly flat, driven in part by the aging of the population. Employment continued to grow both in management, professional, and related occupations and in service occupations—the highest and lowest paid occupational groups, respectively, in 2017. Stark differences in unemployment, employment, and earnings remained across major race and ethnicity groups and across educational attainment groups. Finally, some labor market indicators had not returned to their pre-recession levels by the end of 2017. Involuntary part-time employment remained elevated, as did long-term unemployment.
Original source can be found here.