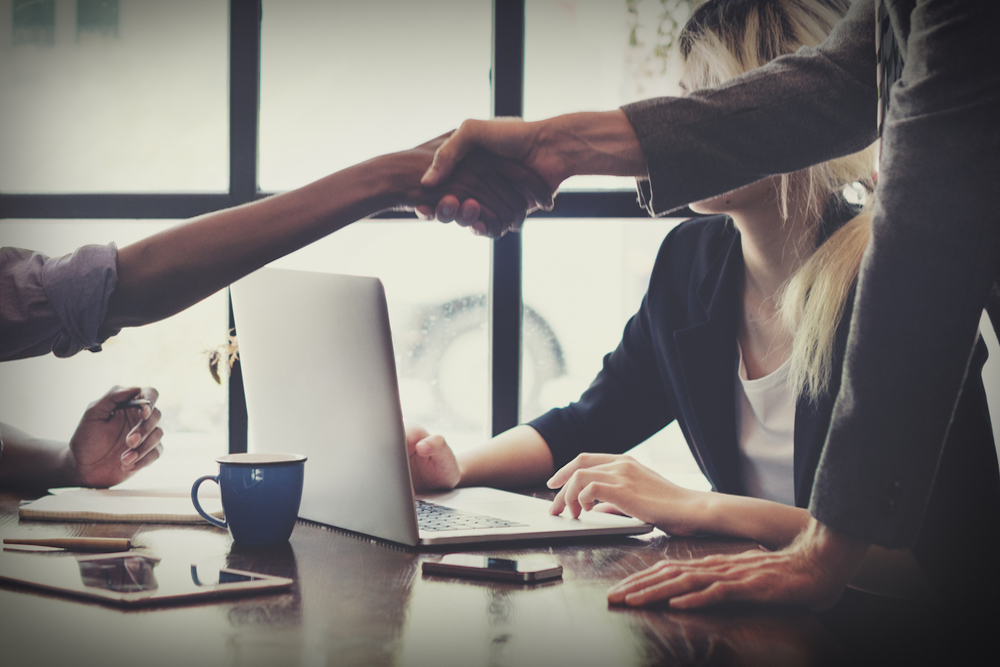 Gainesville Area Chamber of Commerce recently issued the following announcement.
We are delighted to welcome Florida Representative Chuck Clemons as our Distinguished Speaker on Monday, April 23rd.
Representative Clemons will review the 2018 Florida Legislative Session, and a Q&A will follow his remarks.
The 2018 Distinguished Speaker Series is sponsored by Douglas Williams Executive Health Program.
Location: Gainesville Chamber Parrish Board Room 300 E. University Avenue Gainesville, FL 32601
Contact Information: Vicki Gervickas, Chamber Grassroots Engagement Manager
Fees/Admission: This member-exclusive event is $25.00 and a buffet lunch is included
source link: http://business.gainesvillechamber.com/events/details/distinguished-speaker-luncheon-florida-representative-chuck-clemons-7479