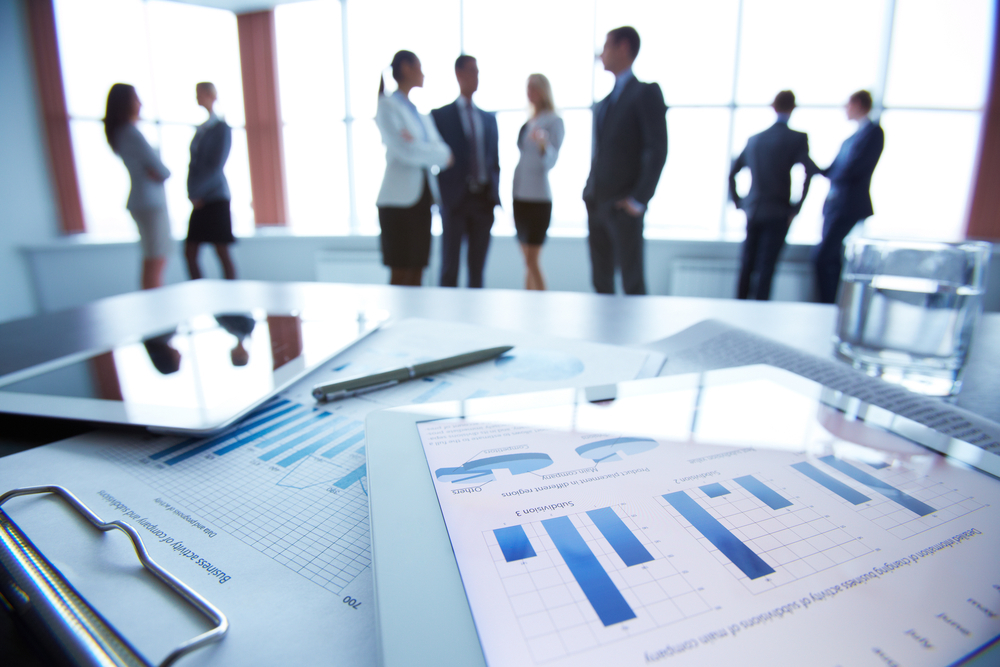 Clearwater Regional Chamber of Commerce recently issued the following announcement.
MONOPOLY® Night is our organization's signature fundraising event each year. The event offers a fun-filled evening including a dinner buffet, auctions, prizes, and fast-paced championship match with a real "jail" set up on the premises for players to experience at the Belleair Country Club, Florida's first golf club.
Over 375 players are expected for this fast-paced tournament of rolling the dice, passing 'GO', drawing chances and accumulating properties. Players take a 1-in-4 chance of becoming a table winner and compete for top prizes. Also, we have a Jailbird Lounge cheering section where non-players can witness the who's who crowd play the world's most popular board game and participate in both our live and silent auctions.
As a sponsor and/or in-kind contributor, you will be recognized in the local media and in our MONOPOLY® Night event program. Additional event details are online at http://www.charityworks.org/Monopoly2018.shtml.
Proceeds from this event will help support our wellness-medical aid program called GIVE HOPE USA(R) that benefits underprivileged children and adults, cooperative purchasing program that benefits numerous charities and schools, and job skills training program for students and displayed workers. We believe there is value in having you represented at this fun and exciting fundraiser that features the award winning and all-time classic real estate trading game. As such, we would appreciate your support of our annual fundraiser.
Original source can be found here.