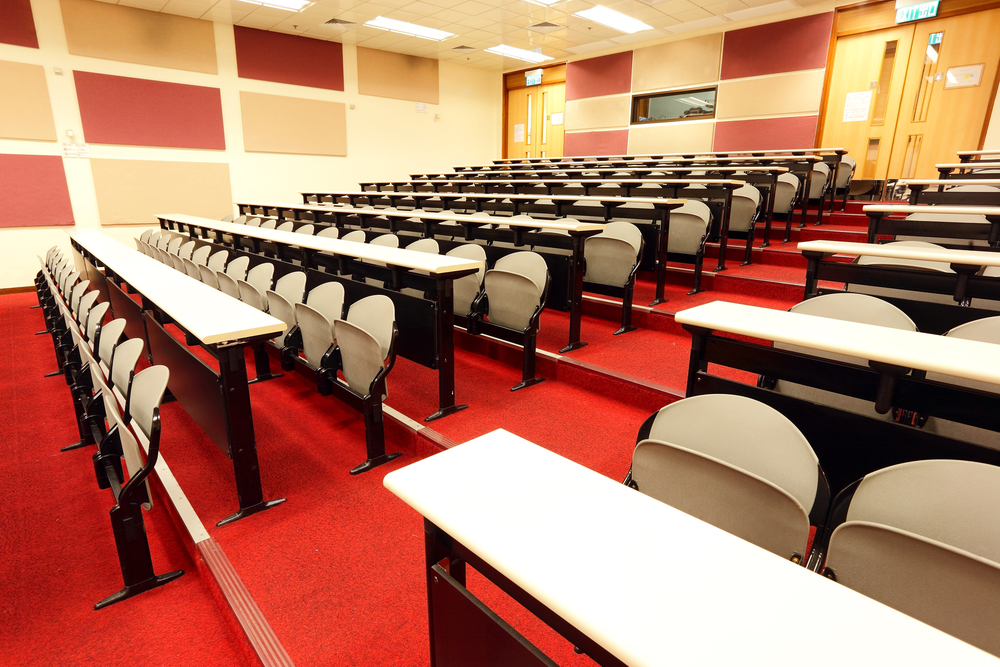 St. Petersburg Area Chamber of Commerce recently issued the following announcement.
This is a media brief from St. Petersburg College about events and items you may find of interest. For more information, contact Rita Farlow, Assistant Director, Marketing and Strategic Communications, at 727-302-6526 or Marilyn Shaw, Public Relations Specialist, 727-341-4712.
St. Petersburg College marks 136th commencement on May 12
St. Petersburg College will hold its 136th commencement ceremony at 9 a.m. on Saturday, May 12 at Tropicana Field in St. Petersburg.Approximately 1,300 graduates will participate in the ceremony.
SPC Summer and Fall registration is open
Registration for the fall and summer semester is open. See the following dates for details.
Summer term begins: Monday, May 14
Summer Express term begins: June 11
Fall term begins: Monday, Aug. 13
Fall Express term begins: Monday, Sept. 10
SPC has guaranteed scheduling, so no class will be canceled once it is posted. The last day to register for an online course for the regular summer session is Sunday, May 13 and for the regular fall session is Sunday, Aug. 12. Learn more here. (Photo attached)
STEAM (Science, Technology, Engineering, Arts and Math) Festival on May 19
The 2nd Annual STEAM (Science, Technology, Engineering, Arts and Math) Festival will be hosted from 9 a.m. – 1 p.m. on Saturday, May 19 at SPC St. Petersburg/Gibbs Campus, 6605 5th Ave. N. The festival is an interactive event for the family featuring:
Drone and Rover Demonstrations
Great Explorations Children's Museum
Wildlife Rescue & Rehabilitation
Mad scientist activities and demonstrations
SPC Planetarium Show
During the festival, the SPC application fee will be waived. For more information, visit here. (Flyer attached)
Persistence Incorporated into College Hired (PITCH) program accepting applications
The PITCH (Persistence Incorporated in To College Hired) program, a partnership between St. Petersburg College (SPC) and the City of St. Petersburg's Cohort of Champions, is accepting applications for its fall cohort. African American men, ages 18 to 24, who live in St. Petersburg are eligible for the program, which aims to help young men gain certificates and degrees that will prepare them to enter or re-enter the workforce. Those accepted will receive several services at SPC, including free tuition and books and academic and career counseling. Program areas include: the arts, technology, social and human services, public safety and business. To apply, contact Ernest Gant, 727-302-6550, gant.ernest@spcollege.edu or Jerick Daniels, 727-341-4636, daniels.jerick@spcollege.edu.
Demystifying Meetups – a workshop for technology students
Experienced technology professionals describe meetups as the best way to build your network, learn about careers and discuss the latest trends in the field. Tampa Bay New Skills at Work will host Demystifying Meetups – A workshop for tech students from 5:30 to 7 p.m. on Tuesday, May 8 at SPC EpiCenter, 13805 58th St. N, Clearwater. Hear from a panel of technology leaders including:
Lemont Chambliss - Nextech
Shaun Chung - ValPak
Becky Hartman - Agile Thought
Mathew Thomas - Malwarebytes
Kenneth Dick - ValPak
This event is a partnership with JPMorgan Chase & Co., Tampa Bay Tech and St. Petersburg College.
source_link: http://web.stpete.com/news/newsarticledisplay.aspx?ArticleID=2265