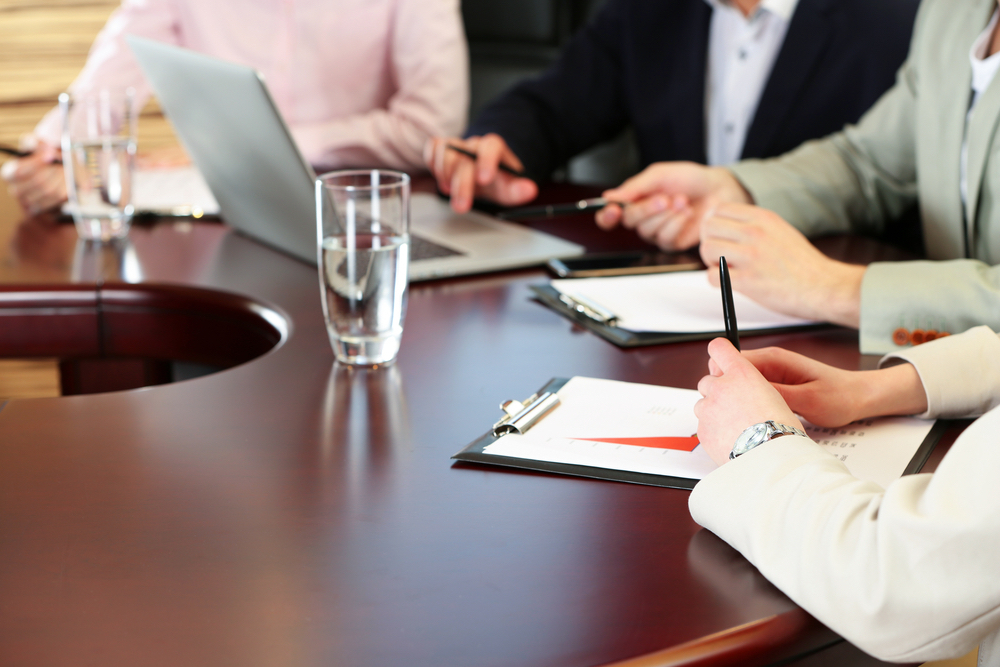 Bay County Chamber of Commerce recently issued the following announcement.
Bay Business Connections (BBC) provides an opportunity for Chamber business professionals to network and share business leads and referrals with one another. BBC is available to any member in good standing with the Bay County Chamber of Commerce.
They must attend the scheduled monthly meetings and do one of the following: bring a referral lead, business lead or guest (guest may be non-member).
A member may only join one BBC group. BBC ensures no single business will be in direct competition with another member of the group. (For example, only one person in banking can be in each group.)
Date: May 14
Time: 11:30 am - 1:00 pm
Cost: FREE
Event Category: Chamber Events
Event Tags: Bay Business Connections (BBC), bbc
Organizer Tamara Barnes
Phone: 8502153791
Email: Tamara@baychamber.com
Venue: Sonny's BBQ 2240 Hwy 77 Lynn Haven, FL 32444 United States
Phone: 8503879225
Original source can be found here.