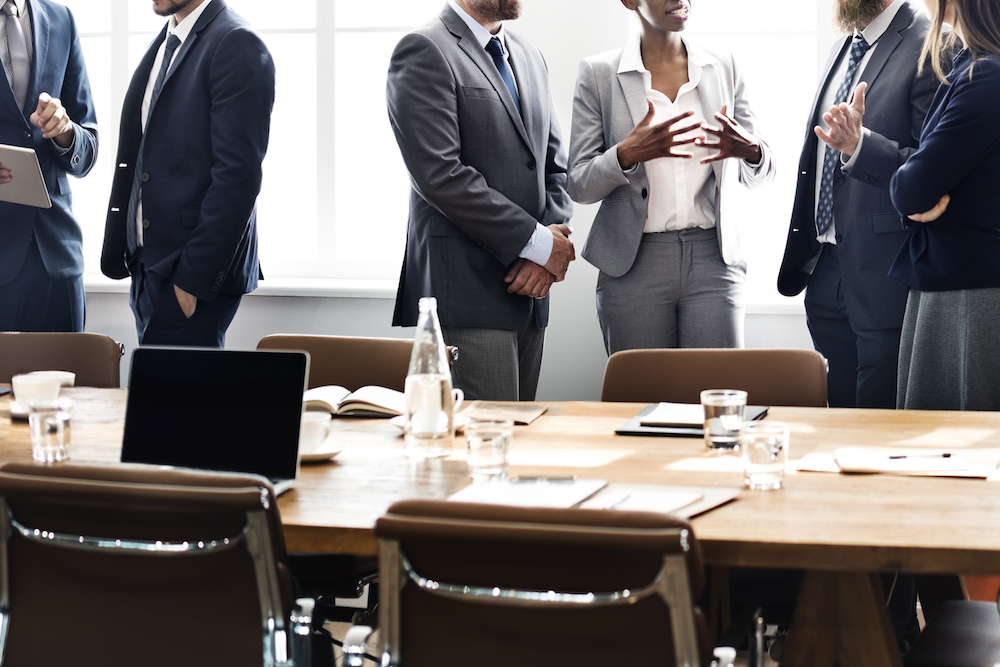 Greater Fort Myers Chamber of Commerce recently issued the following announcement.
Two southwest Florida business owners, Frances Wilhelm from Alice on Demand and Janis Meredith from JBM Coaching, have partnered with Six Mile Charter to put on a Back to School Parent Resource Fair on July 21 10 AM – 1 PM. This event is free to parents and kids and will provide valuable resources to help parents as they strive to raise children who are champions in life. It is also a fundraiser that benefits Six Mile Charter.
Alice on Demand is a family assistant service, ready to help your family in less than 30 minutes when you cannot be in two places at once. Janis Meredith from JBM Coaching is a parent coach who provides mentoring and coaching for parents who want to raise kids who grow into champions in every area of life.
The Fair will feature six breakout sessions on important topics such as raising a champion, bullying, and school safety. Community businesses that provide valuable services to parents will be present to offer help and resources. There will be raffles, a Kids' zone, and dinner for purchase.
"We are thrilled to offer this resource to parent at Six Mile," says Wilhelm, entrepreneur and mother of two. "We believe that this event provides huge value for parents and families, as well as fundraising benefits for the school."
Original source can be found here.