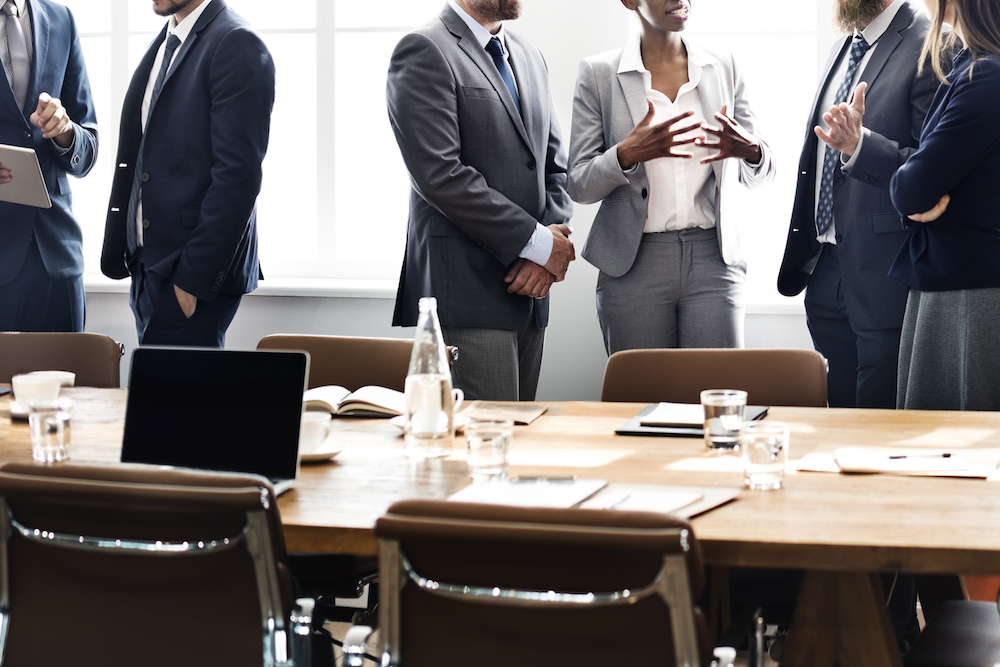 St. Petersburg Area Chamber of Commerce recently issued the following announcement.
The Florida Holocaust Museum (The FHM) and the Tampa Bay Rays invite the community to Tropicana Field in support of the Museum on Saturday, August 25 at 6:10 p.m. when the Rays take on the Boston Red Sox! For just $25 ($35 value), your ticket includes a discounted seat in the outfield and $5 from each ticket donated back to The Florida Holocaust Museum.
Additionally, Arthur Sheridan, Holocaust Concentration Camp Liberator and Retired United States Army Private First Class, will throw out the first pitch!
In 1942, at age 17, Arthur Sheridan enlisted in the Army. Assigned to the 20th Infantry Division, he arrived in Europe following the D-Day invasion, and fought his way across France and into Germany. Outside Munich, the 20th Infantry and 20th Armored Division found and liberated the concentration camp at Dachau. As an infantryman, Sheridan was one of the first American soldiers to enter the camp.
The FHM's "Rays Up Night" will take place on Saturday, August 25th at 6:10 p.m. at Tropicana Field. For additional information or to place your ticket order, please call 727.820.0100 ext. 301, online at https://www.flholocaustmuseum.org/support/rays-up-night-2018, or visit The FHM's gift shop. Tickets are limited!
The Florida Holocaust Museum is located at 55 5th Street S, St. Petersburg, FL 33701.
source_link: http://web.stpete.com/news/newsarticledisplay.aspx?ArticleID=2363