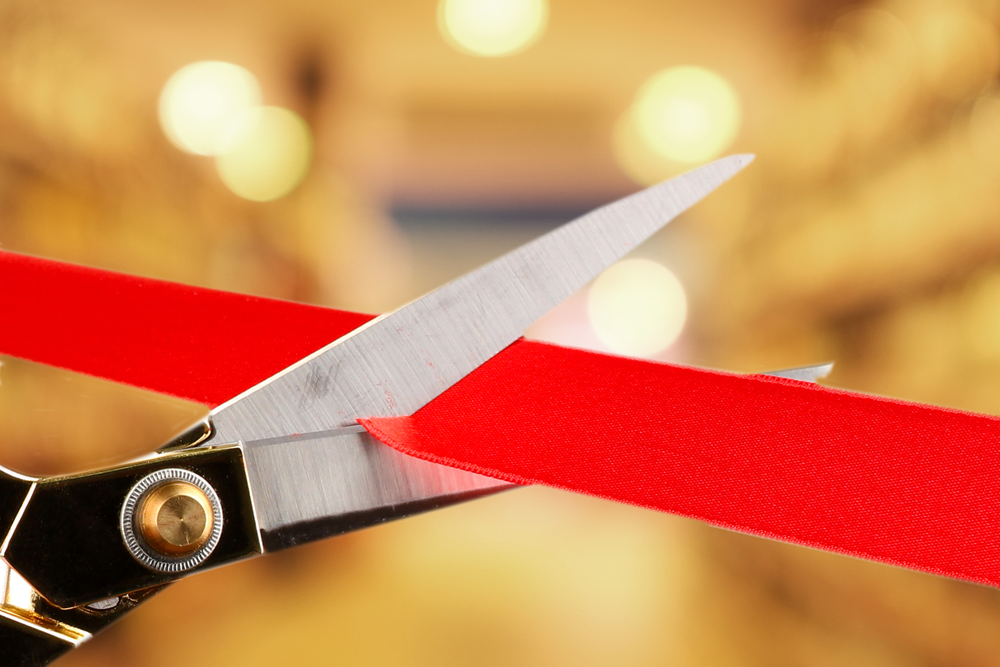 St. Petersburg Area Chamber of Commerce recently issued the following announcement.
Chamber Members are invited to attend a ribbon cutting celebrating the inaugural graduating cohort of Suncoast Developers Guild. Suncoast Developers Guild is a collective of software engineers, programmers, developers, and designers in the Tampa Bay Area. They are the only immersive code school in Tampa Bay and the only not-for-profit immersive code school in the state of Florida. Join us for the ribbon cutting ceremony at 1:30 PM.
Attendees are invited to stay for the inaugural Demo Day event following the ribbon cutting at 2:00 PM but must register here to do so. Demo Day will feature 10 developers who will present full applications, the culmination of their intensive training at Suncoast Developers Guild to an audience of local tech companies, engineers, and supporters of the tech community. You will be able to see first-hand demonstrations of the applications and get to know our developers/graduates.
Learn full-stack web development in our three-month immersive training. Suncoast Developers Guild is now enrolling for our October 22nd and January 28th cohorts! Apply today athttps://suncoast.io/academy/apply
Original source can be found here.