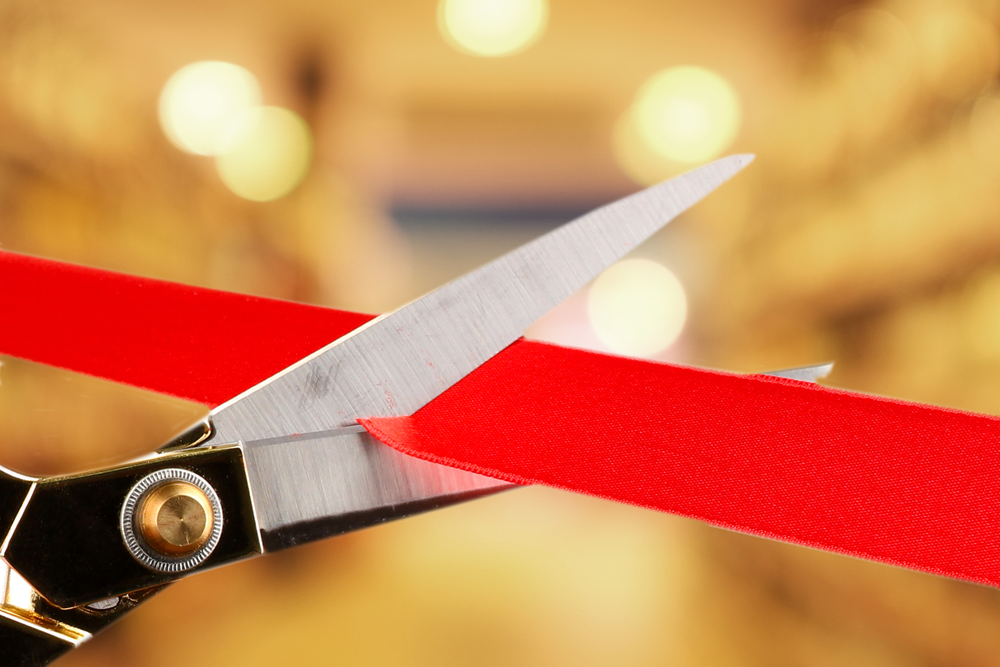 Car Charging Group Inc issued the following announcement on Nov. 6.
Investors tend to view electric vehicles as a niche market.
They are missing the point. As battery prices drop, most vehicles are headed toward electric propulsion, and soon. Here are some ways to play the trend.
Original source can be found here.
Source: Car Charging Group Inc