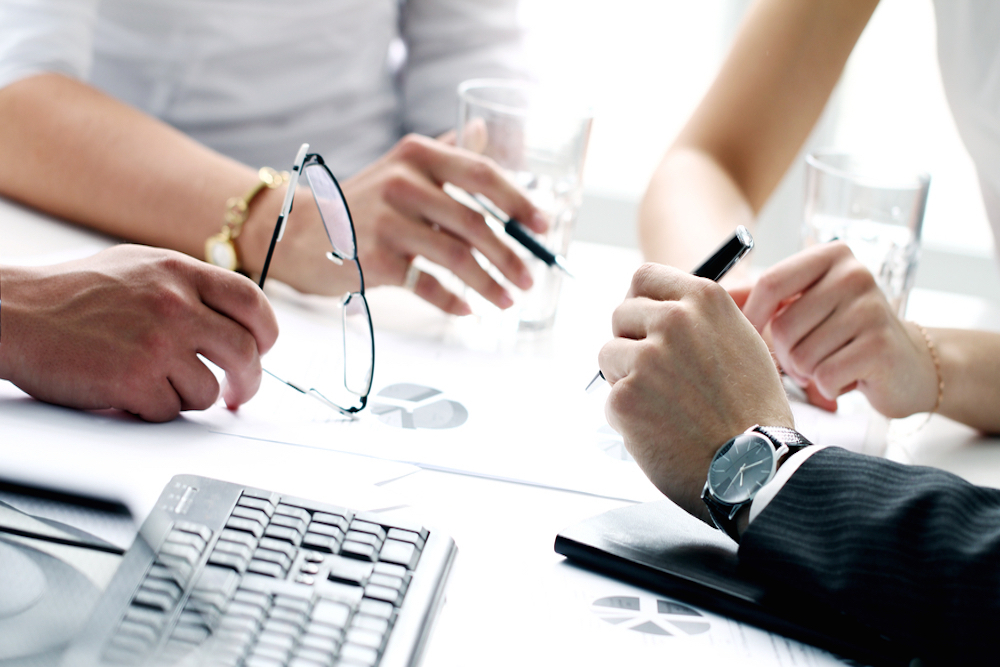 Weston Area Chamber of Commerce recently issued the following announcement.
Name: Non-Profit Training: Measuring What Matters - How to Prove Your Nonprofit Is The Real Deal!
Date: November 28, 2018
Time: 9:00 AM - 11:00 AM EST
Event Description:
Measuring What Matters: How to Prove Your Nonprofit Is The Real Deal!
Demand is growing for nonprofits to provide proof to donors that what they're doing actually accomplishes mission.
Unfortunately, many nonprofits just don't have the data properly tracked to show that their outcomes are worth supporting.
Experts say even the smallest nonprofit needs to place emphasis on measuring impact and outcomes, and reporting both with transparency.
However, understanding what this means, and how to do it right can be difficult and confusing.
In this session we will:
Review the necessary jargon around outputs & outcomes
Discuss how to be proactive in crafting your results
Explore strategies to track and determine outcomes
Look at how to leverage your data to put your nonprofit in context
At the end of the session, you will be better able to show your donors, grantors, staff and supporters that your success is the real deal!
About the presenter Sarah Crane:
Sarah Crane serves as the Executive Director of the Help Our Wounded (HOW) Foundation -- a 501c3 nonprofit that helps people who have post-traumatic stress and traumatic brain injuries get access to hyperbaric oxygen therapy. She has held this position since its inception in 2014.
Sarah serves on the Executive Committee for the Delray Beach Chamber of Commerce Board of Directors, where she generates, organizes, and implements Board Development projects. For the past two years, she has also chaired the Education grants committee for Impact 100 of Southern Palm Beach County. This year, Sarah will be joining their board of directors to assist with Communications. Additionally, Sarah serves on the grants committee for the Ohrstrom Foundation – a nonprofit that is charged with dispensing $1,000,000 in grants each year.
Sarah is a firm believer in the power of collective impact, and is passionate about improving the interconnectedness of nonprofits in South Florida.
To that end, she is the past Chair of the Delray Beach Chamber of Commerce Nonprofit Council, has served as a judge for the Broward 211 Nonprofit Awards, and currently serves as a founding board member for the Center for Collective Impact.
Location:
Club Nineteen
10500 Taft Street
Pembroke Pines, FL 33026
Date/Time Information:
Wednesday, November 28, 2018
9:00AM-11:00AM
Contact Information:
Fees/Admission:
FREE including Complimentary Breakfast.
Weston Area Chamber of Commerce is located at 1290 Weston Road Suite 312, Weston.
Original source can be found here.